National Media Reach: Nashville Spotlight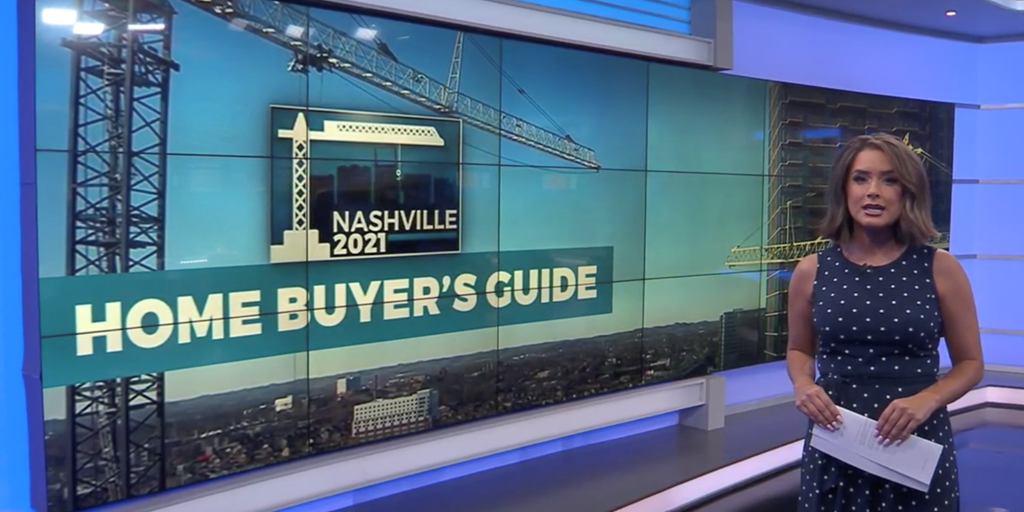 The Wilbert Group's tremendous growth over the last few years has enabled us to develop a national footprint in key media markets across the U.S. Atlanta will always be our home base as we enjoy strong connections and relationships with key journalists and decision makers throughout the Metro area, but not everyone is aware that our team is making a sizable splash in other markets.  
One prime example where the Wilbert flag is flying high is none other than "Music City." It's no secret that Nashville is one of the nation's fastest-growing areas, attracting a continual flow of development dollars and Fortune 500 companies. A recent report from Stessa put Nashville at the top of the list for U.S. metro areas experiencing the most economic growth in 2021.
All of that activity means there are a lot of great stories to tell, and we're grateful our clients have entrusted us to lead the charge with Nashville's leading media outlets. Here's a quick sampling of just some of the coverage we've been able to secure in the Music City over the last few months:
Our talented PR pros have the know-how and experience to deliver results no matter where your next project or venture is located! Nashville is a prime example of how The Wilbert Group can tee up the right story with the right journalist when the moment matters, allowing our clients to grow their audience and overall exposure in markets across the country. To learn more about how we can partner with you, click here.