At The Wilbert Group, we collaborate with clients to understand and define their stories, and then we tell these stories over and over again in the marketplace.
Our PR, social media and content teams work together; one group blends seamlessly into the next. That overlap, that integration, is where the magic happens, as we are able to efficiently tell our clients' stories in a way that is consistent, comprehensive and powerful. Most importantly, we are creating and executing programs that drive business results for clients.
We use all channels available to us. We secure coverage for our clients in traditional media outlets. We help them win awards and land speaking opportunities. And we empower our clients to tell their own stories on their websites, through social media and in e-newsletters. Our in-house content team includes designers, web developers, videographers and writers who craft narratives that are compelling, creative and resonate with the right audiences.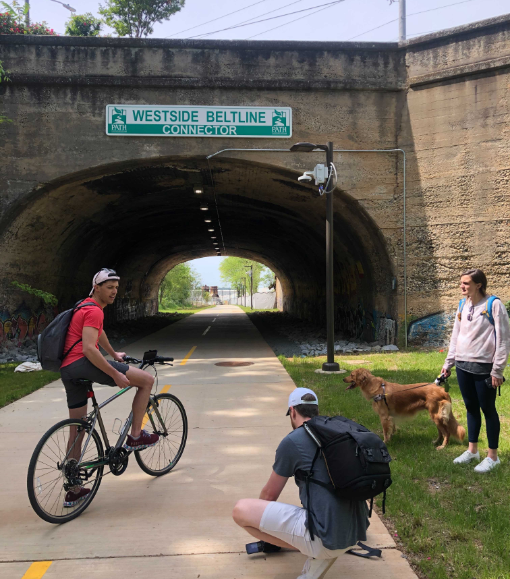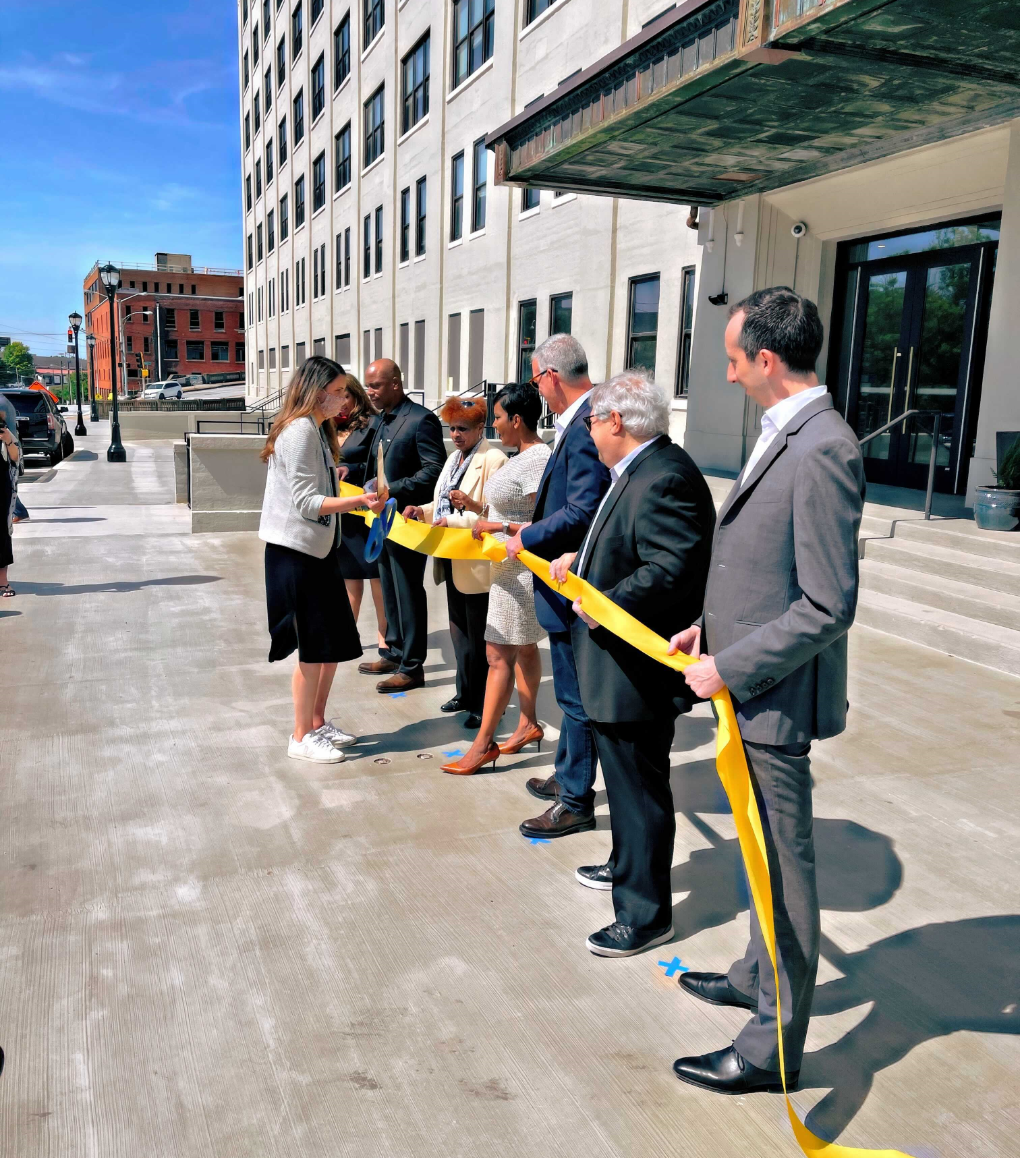 Public Relations
There is inherent credibility in positive media coverage in well-respected outlets. We are better at consistently securing that coverage than any of our competitors. Media relations typically is the centerpiece of a PR program that may also include awards and thought leadership.
CAPABILITIES
PR strategy
Media relations
Thought leadership
Purpose
Crisis communications & issues management
Media training
Awards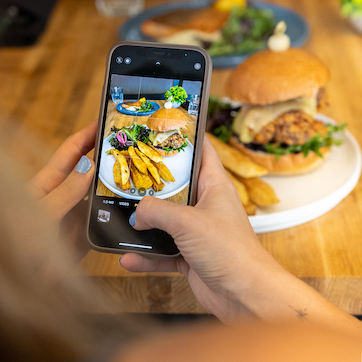 Social Media & Digital
Social media and other digital initiatives allow our clients to own their narratives, to tell their own stories directly to important audiences. Our strategists are experts at serving up content to the right people through targeted paid programs. These programs are an ideal complement to traditional PR.
CAPABILITIES
Social media strategy
Social media content and day-to-day execution
Paid campaigns
Community management
Influencer Marketing
Web hosting and domain management
Google for Business
E-newsletters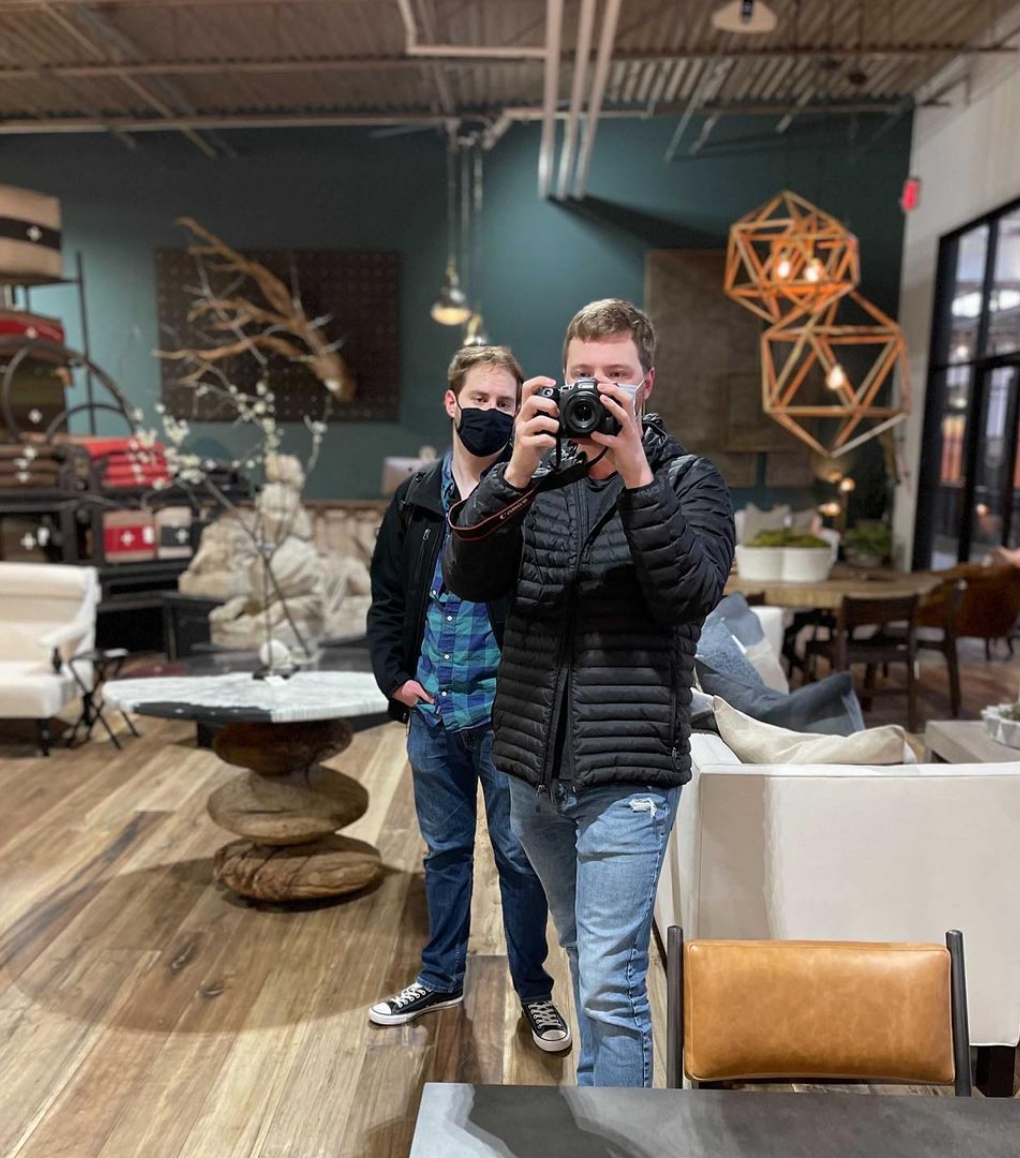 Content
Our large in-house content team includes videographers, graphic designers and writers. They create compelling content that is relevant, useful, engaging and/or entertaining to the audiences our clients want to reach. The content may be shared on social media, on a website, in an email newsletter or on a client's property.
CAPABILITIES
Websites
Video
Graphic design
Blogs
Social media content
Collateral
Signage
Sign up to hear more from The Wilbert Group