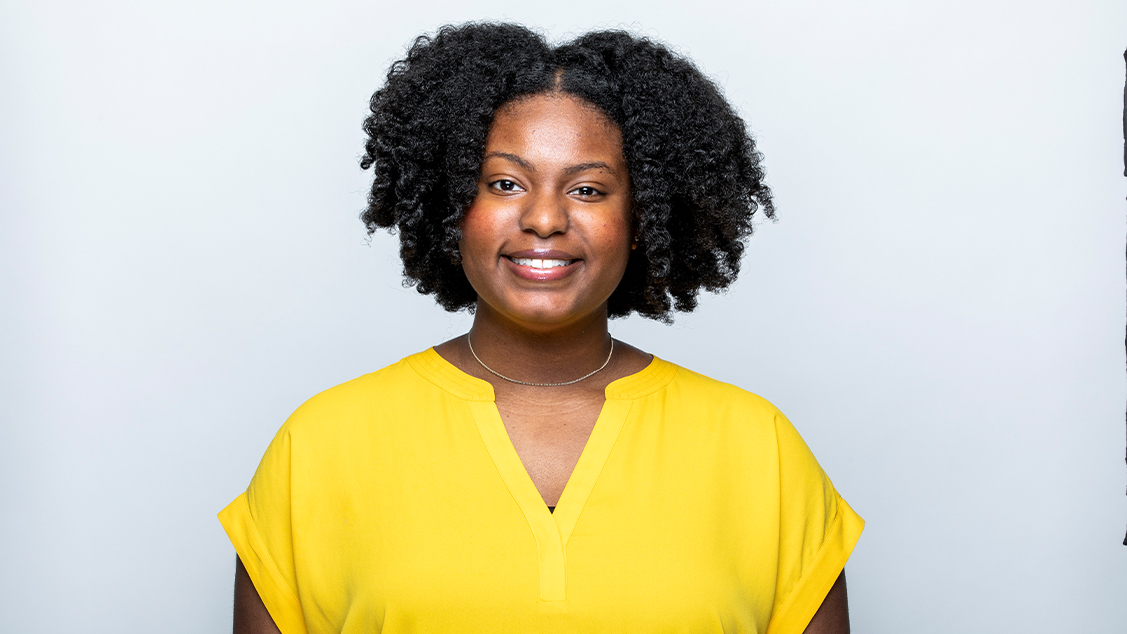 Aliya Seymour
Senior Account Executive
Aliya Seymour is a senior account executive and works on a variety of commercial real estate and retail accounts including Selig Enterprises, CBL Properties and CBRE Global Investors. She is passionate about being a source of value in her position, helping to amplify clients through strategic messaging and creative solutions.
Prior to joining The Wilbert Group, Aliya was a public relations intern at the Piedmont Park Conservancy where she developed key skills in traditional and digital media and assisted in coordinating multiple annual events. She also interned at a local public relations agency working on a diverse set of accounts including those in the interior design, horticulture and facility management industries.
Aliya is a graduate of the University of Georgia, where she received a bachelor's degree in advertising with a minor in Spanish. During her time at UGA, she served as a writer and editor for two on-campus magazines. She currently resides in the metro Atlanta area and enjoys reading, checking out new restaurants and spending time with her family.
Sign up to hear more from The Wilbert Group