We are committed to making a difference in the community where we live and the industries in which we work.
In 2020, we provided more than $118,000 worth of pro bono services.
At The Wilbert Group, we joyfully and humbly provide pro bono services for top-tier non-profits. Telling their stories helps them with fundraising, connects them with the people and organizations they serve and amplifies their impact.
As with all our clients, we are committed to telling these organizations' stories across multiple channels so that we can reach the right audiences. In 2020, we planned events, created social media campaigns, made videos, pitched the media and provided strategic counsel for our pro bono clients.
Our work has centered on three areas:
1
Helping people in crisis
2
Smart growth and the built environment
3
Supporting professionals in our industry

Urban Land Institute Atlanta
For the past several years, Wilbert has helped ULI Atlanta elevate exposure to members, draft thought leadership content and increase awareness of the organization and its mission through media relations and enewsletter content. We continuously add value to monthly emails and thought leadership platforms with storytelling, while also serving as a brainstorm partner for various messaging needs.

Atlanta Community Food Bank
For nearly a decade, Wilbert has supported the Atlanta Community Food Bank by providing pro bono PR services around key campaigns, such as the annual Fall for Fashion show, Hunger Action Month and Food-A-Thon, and by connecting clients to the food bank's mission. For instance, Wilbert engaged 12 clients in 2020 to light up orange in honor of Hunger Action Day, an effort that generated great media coverage for the food bank. Wilbert has also hosted several team volunteer days dedicated to sorting food and planting community gardens.

City of Refuge
During the pandemic, Wilbert helped City of Refuge, a faith-based nonprofit that helps individuals and families transition out of crisis, navigate the shift to a virtual format and smaller scale events, and we continued to amplify the nonprofit's message of bringing light, hope and transformation to its community through an ongoing mix of media relations and social media support. We continued to secure stories surrounding major milestones in top local media outlets, while increasing its social media following across platforms. On Instagram alone, follower growth recorded a bump of nearly 50%.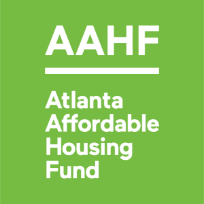 Atlanta Affordable Housing Fund
The Atlanta Affordable Housing Fund is a social impact fund that provides low interest rate gap/mezzanine financing for affordable housing projects that might otherwise not be developed. Since AAHF's launch in January 2020, we have generated media coverage highlighting the fund's investments and closings in local and trade media. Wilbert also creates marketing collateral for pitches and board meetings and is developing the fund's brand vision, logo and website.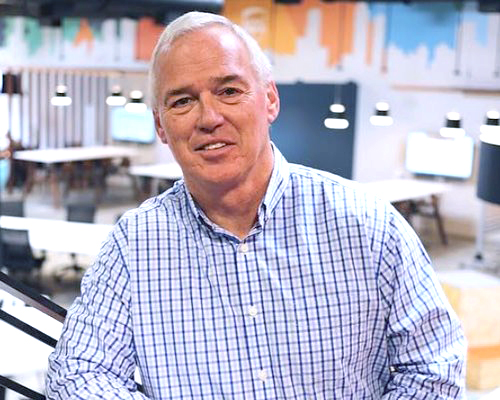 Bruce Deel
Founder and CEO of City of Refuge
"By partnering with The Wilbert Group over the last four years, we've been able to shine a brighter light on the 30314 neighborhood, one of Atlanta's most underserved communities. Wilbert has become an integral part of our collective impact strategy, and we are grateful their team continues to share its time, talent and treasure with us."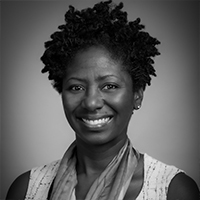 Ashani O'Mard
Executive Director of AAHF
"Atlanta Affordable Housing Fund has truly appreciated our partnership with Caroline and the wonderful staff at The Wilbert Group. The team has graciously contributed their expertise and talents in supporting AAHF's communications and marketing endeavors."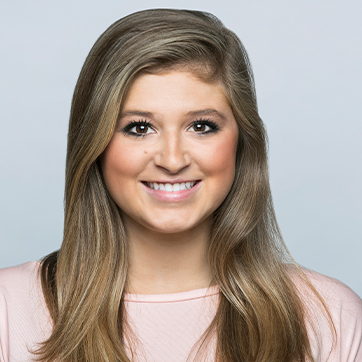 Raechel Holland
Senior Account Executive
"I'm grateful for the opportunity to support Wilbert's pro bono PR efforts for AAHF. I've enjoyed becoming more educated about the affordable housing crisis in Atlanta, and I look forward to continue highlighting the impactful work AAHF is doing in our community."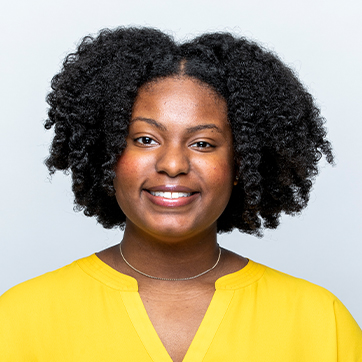 Aliya Seymour
Assistant Account Executive
"During a challenging year for all, it was heartening to support our non-profit partners as they continued to be pillars of our local community. City of Refuge buckled down to ensure residents and the surrounding neighborhood retained access to the much-needed services and programs available on campus, and the team was able to accomplish a number of major milestones. I'm glad Wilbert was able to help amplify those wins on a broader scale, showcasing what an essential piece of the puzzle non-profit organizations are to Atlanta and beyond."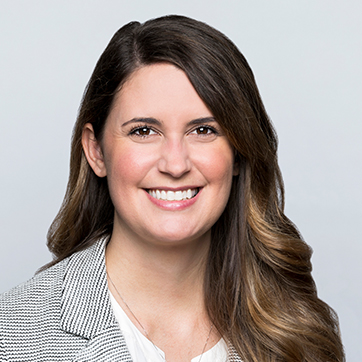 Sarah Weston
Senior Vice President & Wilbert Cares Lead
"Each year, I'm more inspired by not only the work of the nonprofits we serve, but also our team's passion for helping these impactful organizations. Team members at every level are encouraged to be involved with something that matters to them, and the involvement has continued to grow. Though 2020 was a tough year for all, Wilbert team members donated more time, energy and strategic thinking than ever before, and I'm so grateful to be a part of such an altruistic team."
In 2020, The Wilbert Group donated pro bono PR services of nearly $120,000, and we are committed to increasing that number by 5 percent in 2021. We will continue to seek out work where we feel we can make a difference. More than 25 employees contributed to our pro bono work in 2020, and we are committed to sustaining that number. In addition to pro bono PR work, we volunteered as a group in 2020 with our non-profit partners, including packing meals at Open Hand Atlanta. In 2021, we are committed to offering volunteer opportunities on a quarterly basis to our team during work hours, so that we can "get our hands dirty" and more fully know the organizations whose stories we are telling.
How we calculate the value of our pro bono work
Each of our employees has a billing rate, based on his/her experience and role. We track our time in 15-minute increments, so that we can calculate the cost of our services. We used the same system to calculate the dollar value for our pro bono work in 2020.