Wilbert Cares is our commitment to making a difference in the community where we live and the industries in which we operate. It is fundamental to who we are as individuals and what we want our company to be. Wilbert Cares makes us prouder to work at The Wilbert Group.
In the last few years we have formalized
Wilbert Cares and started tracking our contributions.
Donation to pro bono clients in 2022:

$81,000

$40k + up from 2019

2022 Employee participation:

90%
There are three categories for Wilbert Cares:
Pro Bono
Work

We are proud to use our talents and skills to help nonprofit organizations. We have chosen to work with nonprofits that are focused on sustainable growth/the built environment (a natural fit since many of our clients are real estate companies) or helping people in crisis. Pro bono clients in 2022 included:

Volunteer
Days

We value hands-on volunteering. We bond as a team, while also doing meaningful work. In 2022, we volunteered for pro bono client the Atlanta Community Food Bank and other organizations, including the Atlanta Humane Society, Open Hand Atlanta, Lost-n-Found and City of Refuge. We are proud to report that again this year, we met our goal of one hands-on volunteer event per quarter.

Supporting
Our Industry

We are committed to playing a positive role in our industry. In 2021, we were involved with the Public Relations Society of America (PRSA), including 4 committee roles. We also strengthened our fellowship program for recent college graduates. Nine full-time employees at Wilbert started as either interns or fellows. In 2021, we increased the pay for our fellows, ensuring it would be accessible for candidates no matter their financial situation. We also broadened the number of universities where we have active relationships, allowing us to attract a more diverse pool of applicants. We speak at a number of universities to support the next generation. In 2021, we spoke, either in-person or virtually, at UGA, Georgia State and Kennesaw State University.
Wilbert: Cares Leads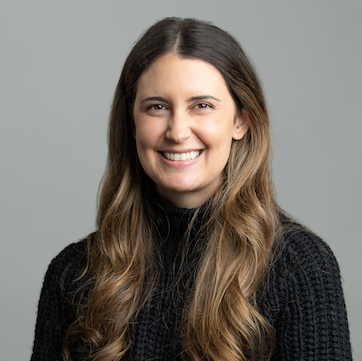 Sarah, a senior vice president at The Wilbert Group, had the idea several years ago to formalize our "giving back" program into what is now Wilbert Cares. She continues to oversee the program, including our pro bono work, volunteer outings and industry mentorship, as well as the measurement of our efforts.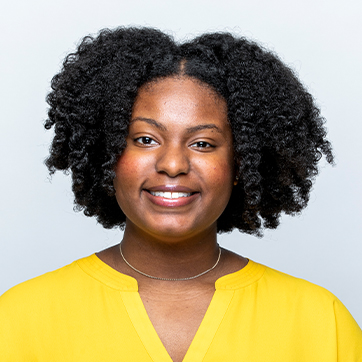 An account executive at The Wilbert Group, Aliya first got involved with Wilbert Cares by creating social media content for pro bono client City of Refuge. She now leads both social media and traditional PR for the non-profit. In 2021, she also began planning volunteer outings to places like Trees Atlanta and Lost & Found Youth. While Aliya loves working with all her clients, she admits City of Refuge has a special place in her heart. ""Helping to amplify City of Refuge's mission has been so rewarding. They are truly doing the work to spark positive change in Atlanta's Westside neighborhood, and it's inspiring to see how our work supports those efforts. Their passion for bringing light, hope and transformation to those they serve through a variety of services and programs has opened my eyes to the many ways – big or small — someone can be a changemaker in our community," she said.
Sign up to hear more from The Wilbert Group