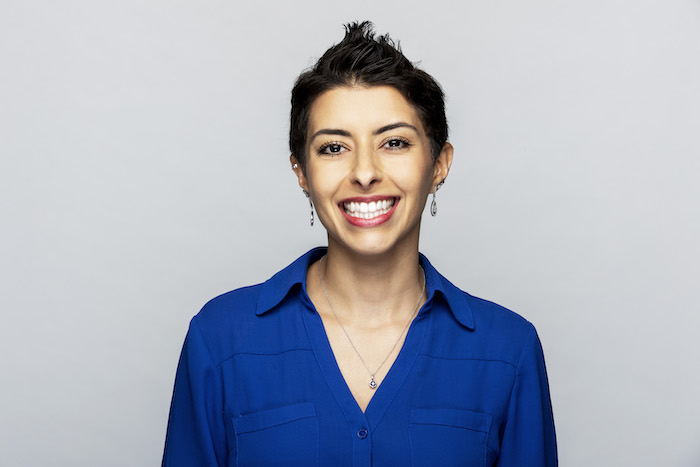 Theodora Traffanstedt
Assistant Digital Manager
As an assistant digital manager for The Wilbert Group, Theodora Traffanstedt supports clients such as Atlantic Station and The Works through content creation and social media strategy. With certifications from CISION, Google and Hubspot, she is passionate about telling client stories and moving their missions forward.
Having graduated summa cum laude from Kennesaw State University, she holds her bachelor's in public relations with a minor in engagement marketing. Born in Brazil, she immigrated to the U.S. at age 19. Nowadays, she and her wife expand their multicultural experiences by traveling throughout North, Central and South America, as well as Europe.
Her additional passions include theater, travel, fitness, reading and gaming.
Sign up to hear more from The Wilbert Group