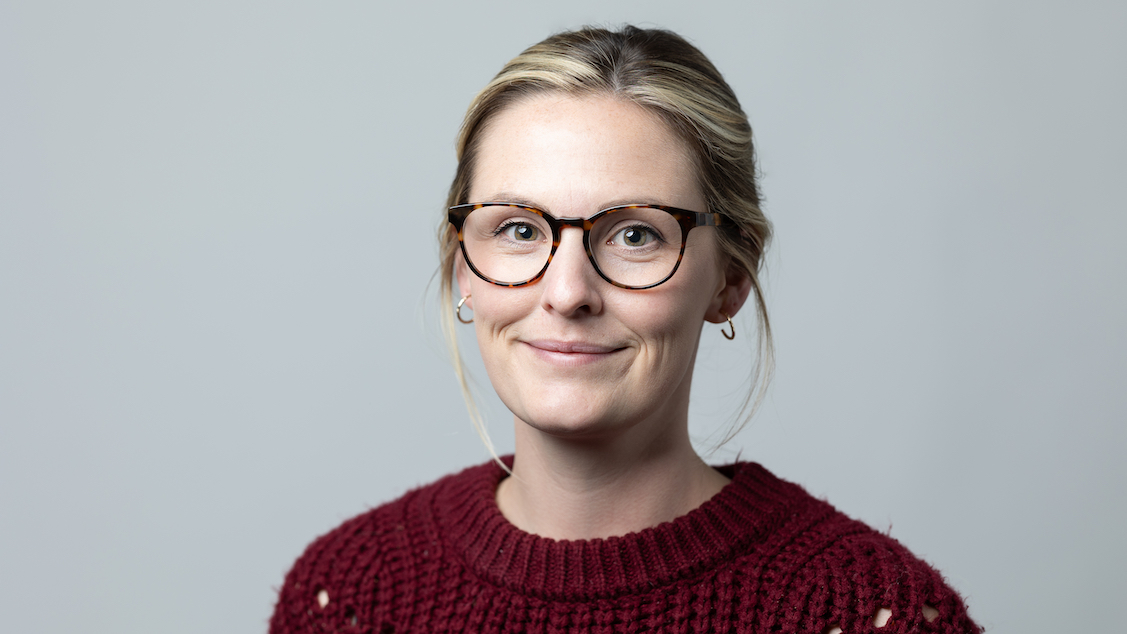 Tanya Smith
Assistant Account Executive
Tanya Smith is an Assistant Account Executive at The Wilbert Group supporting a variety of clients, including Lincoln Property Company, Atlanta Property Group, Envision Cold, and Third & Urban. She enjoys collaborating with teams to make visions become reality and building lasting relationships along the way.

Prior to joining The Wilbert Group, Tanya served as Public Affairs Officer & Pilot in the U.S. Army. During her 10-year military career, she cultivated her expertise in relationship building and creativity by telling the Army story. Her career took her all over the world with her favorite locations being Alaska, South Korea, and Hawaii.

As an avid learner, Tanya is currently continuing her education by pursuing her MBA at The University of Georgia. In her free time, she enjoys woodworking, yoga, and traveling the world with her husband Lehman. 
Sign up to hear more from The Wilbert Group