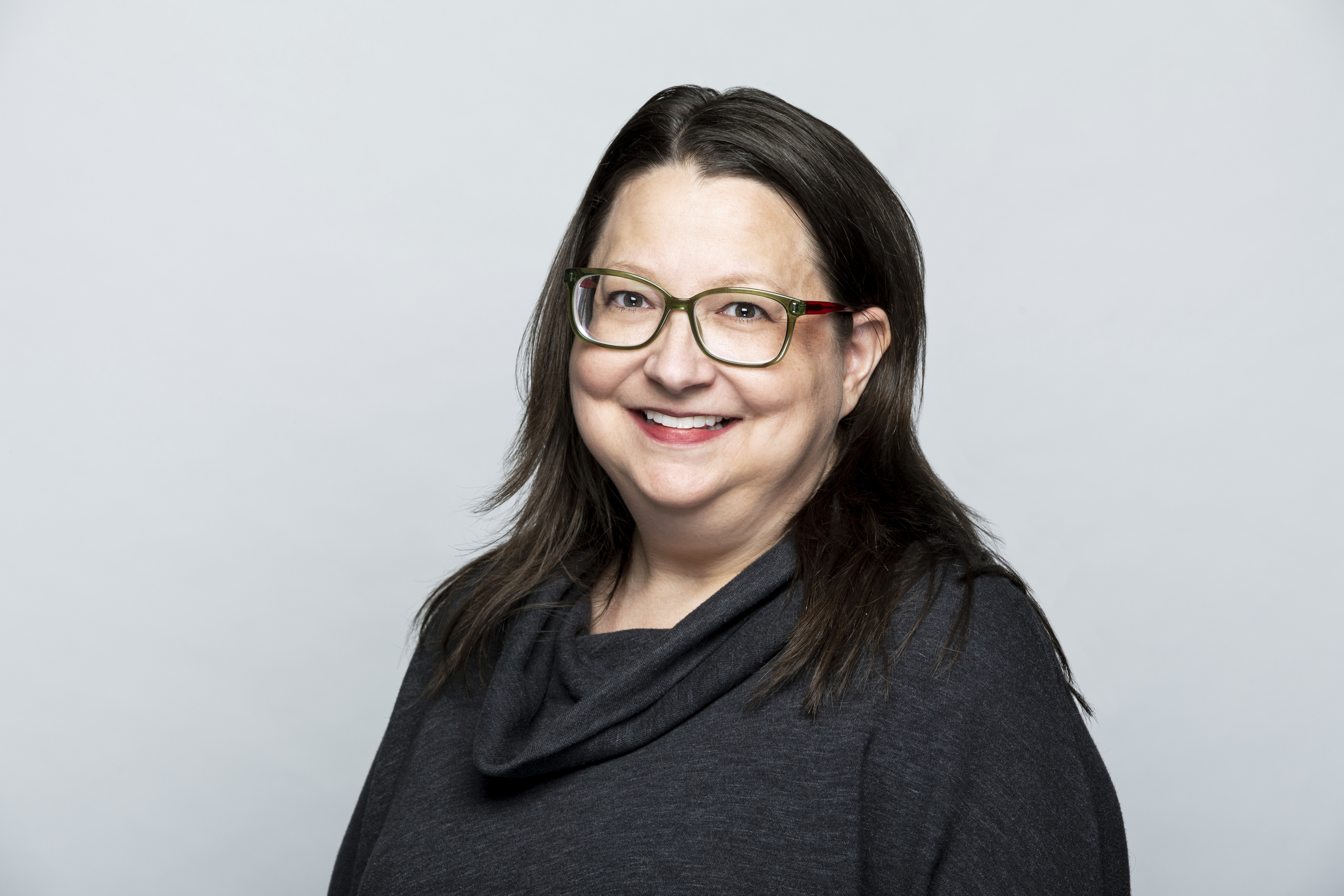 Sherri Copeland
Design Director
Sherri Copeland, design director at The Wilbert Group, specializes in brand identity and web design, visual systems and guidelines, art direction and strategy. Sherri loves the challenges of clients and projects, becoming an expert on new problems and finding ways to fix them—beautifully.
Before joining The Wilbert Group, Sherri worked at several firms from New York City to Atlanta. In NYC, she worked for some of the world's largest brand consultancies before moving on to design book covers at Penguin Putnam. In Atlanta, she worked at notable local firms such as EAI/Unboundary, Iconologic/ICON, Thrive and IMBIBE. At IMBIBE, she worked on projects for CBRE, NAP, Columbia Development and Market Street Enterprises.
Sherri graduated from Portfolio Center (now MAD/Miami Ad School) with a degree in Graphic Design and obtained her BA in Fine Art from Furman University. She's owned by her two dogs and her cat and has a passion for rescue, having served on the board of LLOV, Laskey's Lucky Ones and Volunteers, a rescue and advocacy group.