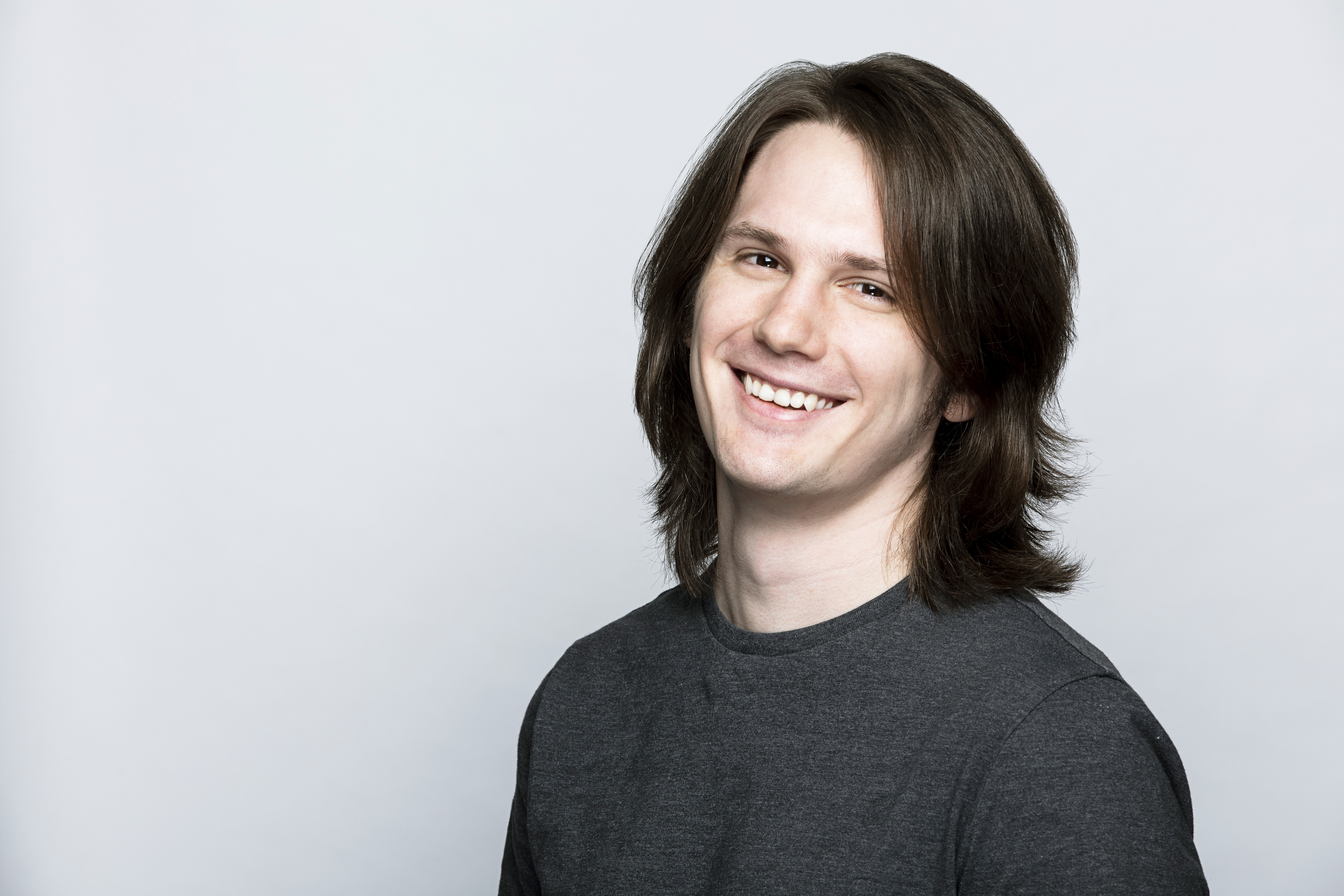 Sean Davis leads the website development efforts at The Wilbert Group. That includes building, maintaining and updating websites for clients, in partnership with our branding and PR teams. Sean implements the technical needs of clients including planning and development of websites, setup and allocation of servers, as well as providing ongoing support when issues arise. Since joining Wilbert, he has built websites for High Street, Colony Square and other clients.
Sean has 10 years of development experience, working at several different agencies before joining Wilbert. He graduated from The University of Alabama.
Sean loves doing improv comedy and playing board games and will talk at great lengths about these subjects ... if allowed to do so.