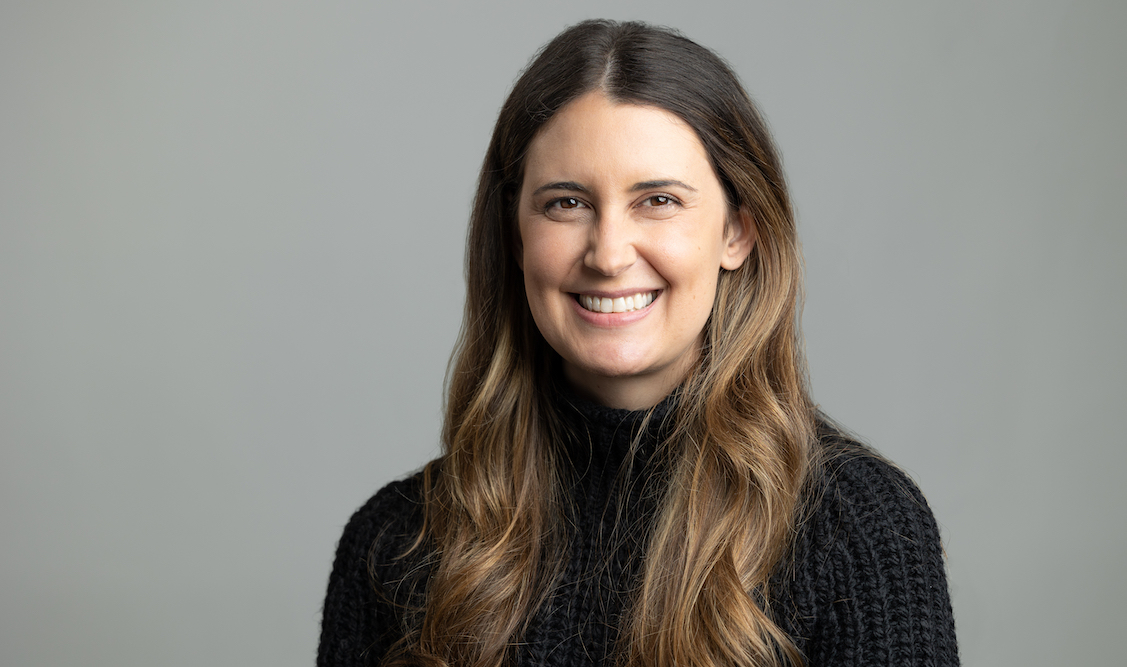 Sarah Weston
Senior Vice President
As a senior vice president at The Wilbert Group, Sarah Funderburk Weston, APR serves professional services firms with strategic public relations counsel, primarily focusing on commercial real estate. She has managed PR for numerous complex projects, commercial real estate firms and professional services clients.
Sarah earned her Accreditation in Public Relations in 2015, further elevating her ability to add value to clients through public relations planning and client success analysis. She has placed clients in publications ranging from the New York Times, AP, USA Today and The Wall Street Journal to targeted local outlets throughout the country. Her contributions have earned multiple awards from programs such as PRSA, Bulldog Awards and ICSC's MAXI Awards. In 2016, she was presented with PRSA Georgia's Rising Star award, which recognizes a PRSA Georgia member who has demonstrated leadership within the profession and the Chapter and has fewer than 7 years experience. In 2022, she was awarded PRSA Georgia's Shining Star award. She was previously director of public relations for SPR Atlanta, where she was also a partner in the firm. She joined The Wilbert Group when it acquired SPR.
Sarah currently serves on the ULI Atlanta board and is co-chair for the 2023 awards program; is a co-chair for PRSA Georgia's awards program; and serves on the communications committee for NAIOP Georgia. She is a 2019 graduate of ULI Atlanta's Center for Leadership program and was selected for PRSA Georgia's inaugural 40 Under 40 class in the same year. She was previously selected for NAIOP's Future Leaders program and was elected by her colleagues to serve on the Future Leaders Executive Board the following year. Sarah earned her bachelor's degree in Public Relations from Auburn University.
She enjoys yoga, playing tennis and visiting her friends and family across the country. She is currently trying to read two books per month and loves spending time with her husband, Will, their sons and Labmaraner, Harper. 
Sign up to hear more from The Wilbert Group