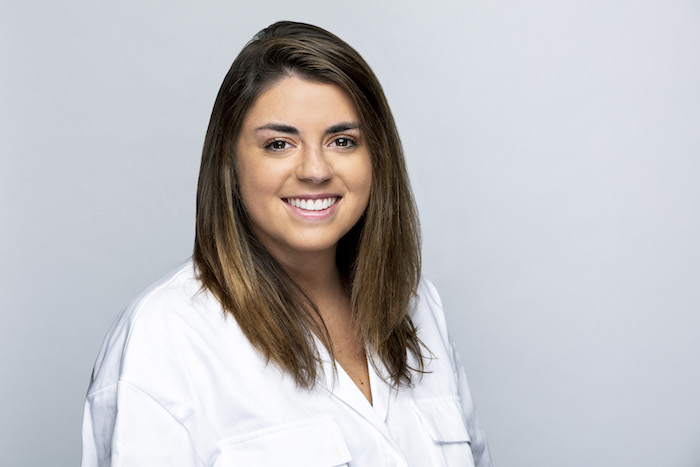 Sarah Schmidt
Assistant Account Executive
Sarah Schmidt is an assistant account executive at The Wilbert Group, supporting a variety of commercial real estate accounts including Underground Atlanta, Mount Pleasant Towne Centre, Jordan Ramis, Quinn Residences, Briargate and Cooper Carry.
Originally from Atlanta, Sarah has previously worked as a public relations and marketing intern for various companies including ForeGeorgia, Happy Endings Productions and CentricsIT, where she honed her communication and project management skills.
Sarah graduated from the University of Georgia, where she received a bachelor's degree in public relations. During her time at UGA, she was a member of the Public Relations Student Society, gaining ample experience and knowledge from leaders in their field. When she's not working, you can find her at some of her favorite local coffee shops or anywhere you can find live music.