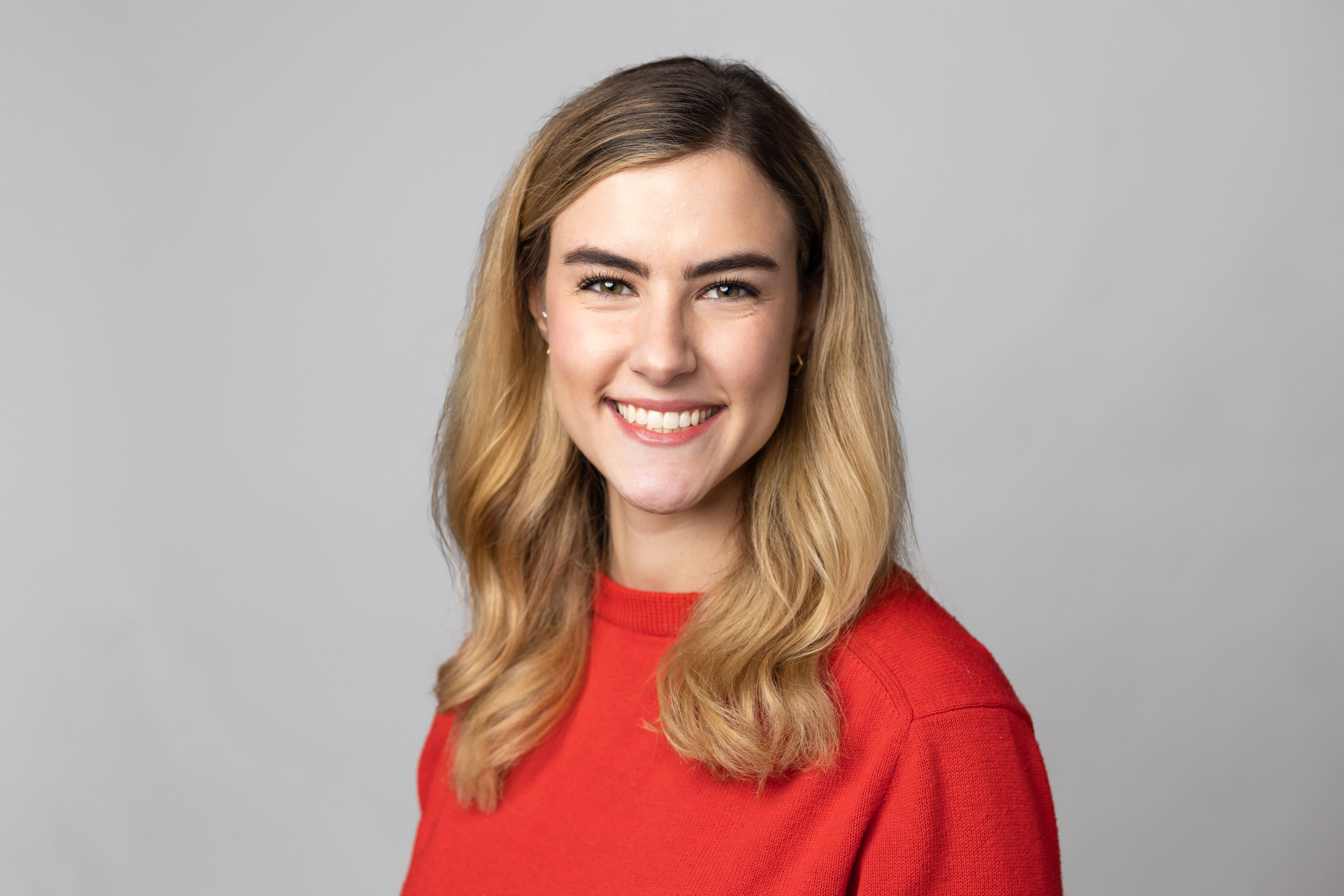 Sarah Biedermann
Account Executive
As an account executive at The Wilbert Group, Sarah Biedermann supports a mix of clients in the commercial real estate industry including Blaze Capital Partners, Bridge Commercial Real Estate, Fenton, Halcyon and Joulea. Sarah takes pride in building steadfast relationships with her clients and strategically sharing their stories to yield placemaking results. 
Sarah specialized in commercial real estate public relations at her previous firm in Dallas, Texas and contributed to a variety of clients in the consumer goods and non-profit sectors. She made lasting value-adding contributions in her previous PR and marketing roles at CASA, The University of Mississippi Football Department and a James Avery Artisan Jewelry. As a student, Sarah also won several public relations awards and competitions for her writing and campaigns on behalf of the school. 
Sarah found her love for story-telling and media relations while earning her bachelor's of science degree in integrated marketing and communications with a specialization in public relations at The University of Mississippi. She is originally from the Dallas-Fort Worth metroplex and can be found exploring Atlanta, entertaining her corgi or crossing off a title on her ever-growing list of books to read.