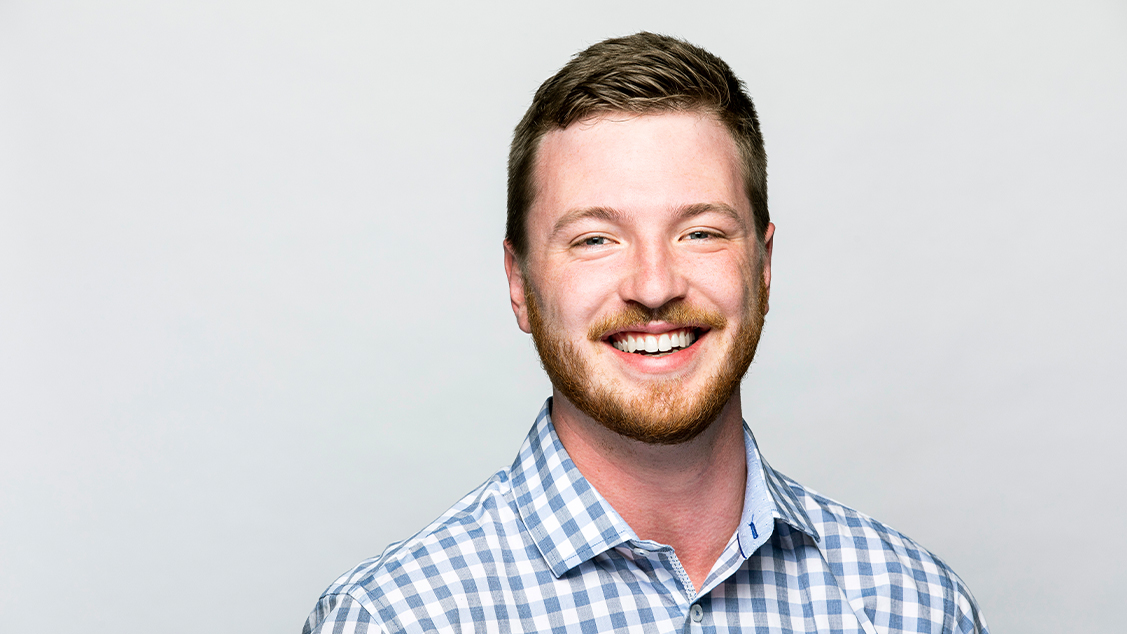 Sam Wilson
Lead Videographer
Sam Wilson is the lead videographer at The Wilbert Group. He is passionate about bringing client ideas to life with creative and engaging video.
Prior to joining Wilbert, Sam worked as the communications intern at Novelis where he produced video and photo content for the Novelis Global Research and Technology Center in Kennesaw, GA. 
Sam is a graduate of Georgia College & State University where he studied Mass Communication and Digital Media Production. During his time at GCSU, he worked as a videographer and photographer for Georgia College Sports Information and as the production manager for WGUR 95.3 The Noise. In his free time, Sam enjoys traveling and photography.
Sign up to hear more from The Wilbert Group