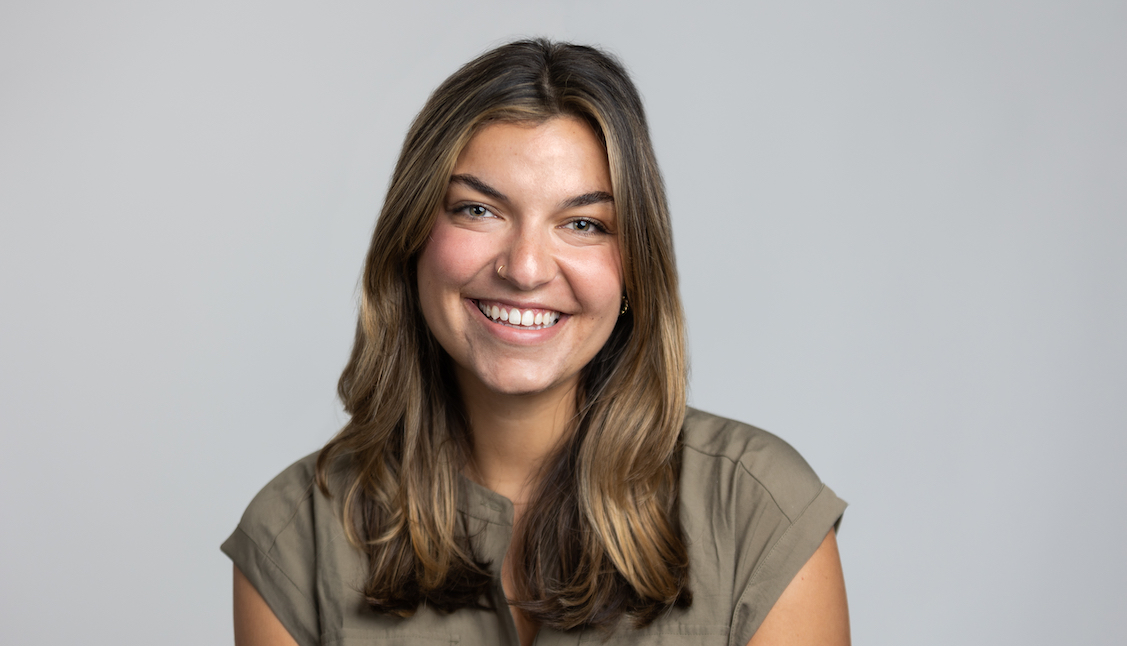 Raegan Lucido
Assistant Account Executive
Raegan Lucido is an Assistant Account Executive at The Wilbert Group, providing support on a variety of commercial real estate accounts like JLL, Portman, Cooper Carry and Fenton. 
Prior to joining The Wilbert Group, Raegan worked as a PR intern for another local Atlanta agency, Babbit Bodner, where she improved her research and influencer coordination skills. She also interned at a boutique agency in Auburn, Alabama where she developed skills for SEO blogging.
Raegan is originally from Dallas, Texas and graduated from Auburn University with a Bachelor of Arts in Public Relations. While at Auburn, she held various leadership roles within on-campus organizations where she gained invaluable communication skills. When she is not in the office, Raegan enjoys workout classes, local coffee shops and finding new restaurants.
Sign up to hear more from The Wilbert Group