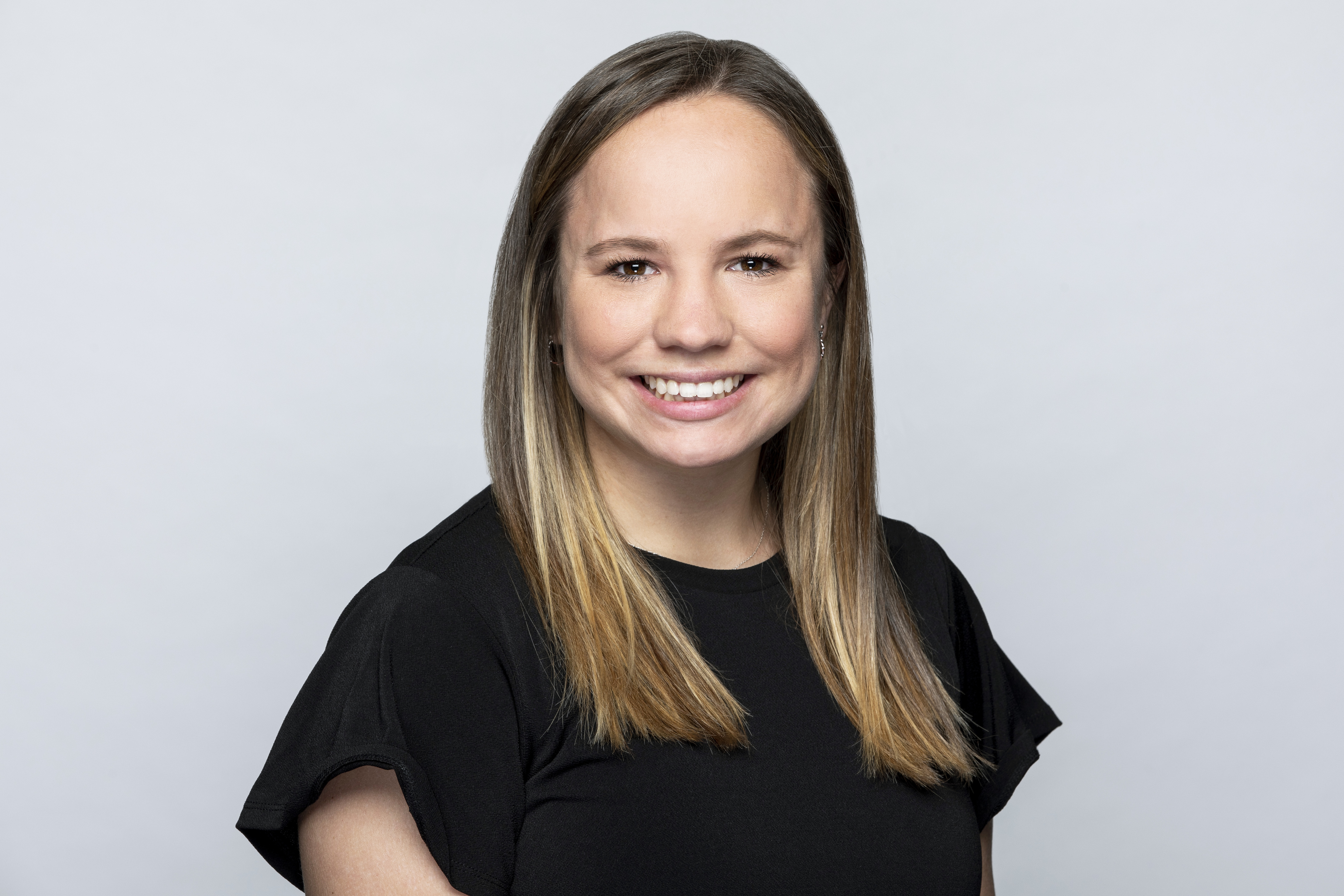 Paige De Leo
Account Coordinator
Paige De Leo is an account coordinator working with a variety of clients including RocaPoint Partners, Drew Eckl & Farnham, Bayer Properties, Lincoln Property Company Southeast and more. Paige enjoys the dynamic nature of public relations life, leveraging numerous media platforms and interacting with clients on a daily basis. 
Before joining The Wilbert Group, Paige served as a digital marketing coordinator for Georgia Aquarium where she implemented dedicated messaging to a database reaching over a million subscribers and helped keep the community virtually connected to the aquarium during the COVID-19 pandemic.
A native of New Orleans, Louisiana, Paige graduated from Louisiana State University with a bachelor's degree in mass communication, concentrating in public relations and a minor in psychology. In her spare time, she can be found exploring Atlanta, hanging out with friends, or walking her corgi on the BeltLine.