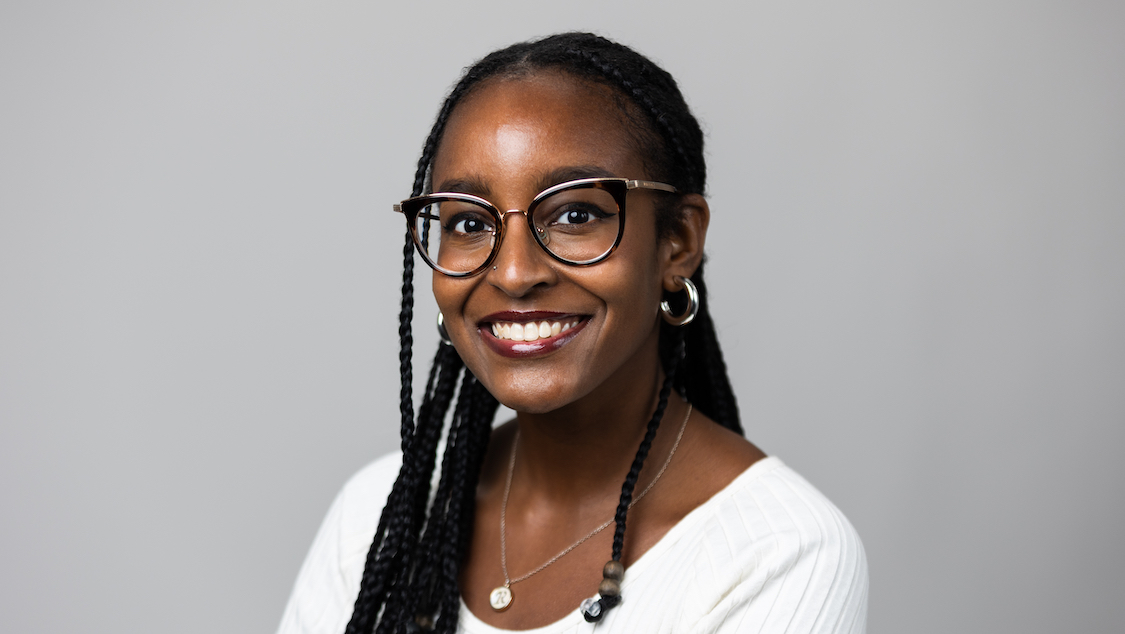 Njeri Muiru
Digital Coordinator
Working as a Digital Coordinator, Njeri Muiru supports a variety of real estate accounts in their efforts to grow their digital presence and flourish in their developments. Currently, these accounts include The Works (Selig Enterprises), Uptown, Fenton, West Edge, and Banyan Street Capital. She enjoys being able to act as the voice for these accounts and tell their different stories through social media. 
Njeri is originally from Baltimore, Maryland but she graduated from Kennesaw State University with a Bachelors of Business Administration in Marketing and also has a minor in fashion apparels and textiles. 
Prior to working with The Wilbert Group, she worked as a digital marketing intern with an ATL based analytics and business insights solutions company. She also worked as a social media assistant for a cat adoption agency where she helped kittens find forever homes through the magic of social media!
When she is not working, she enjoys finding new hiking spots, traveling to new places, listening to crime podcasts, shopping, and playing with her 2 cats!