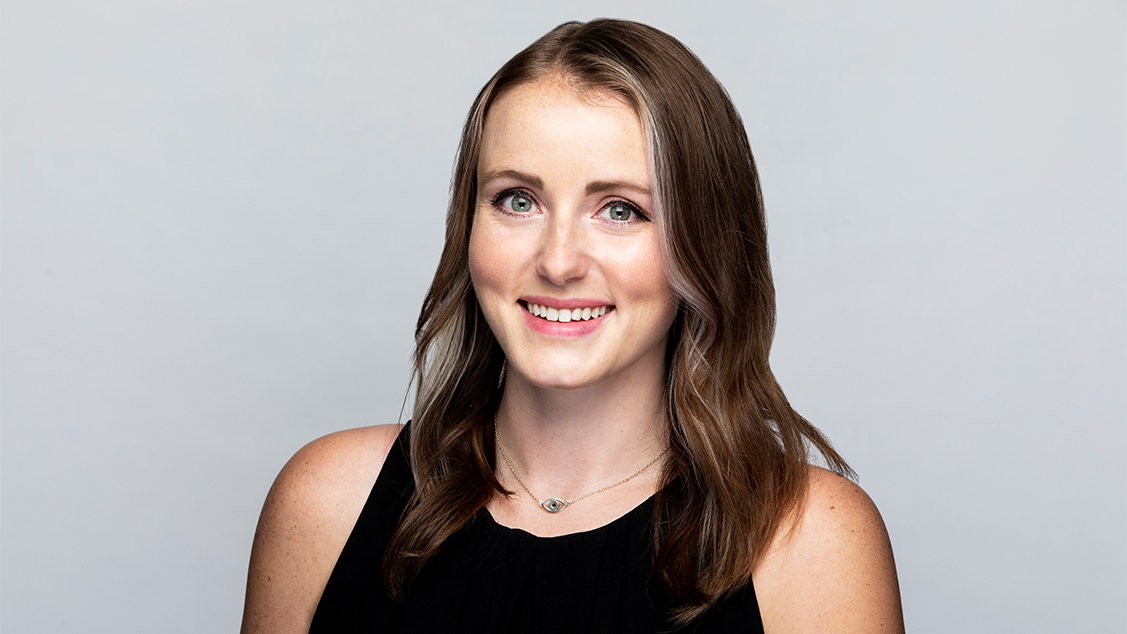 Meredith Pierce
Vice President
Meredith Pierce is Wilbert's Vice President overseeing digital strategy, content creation and social media campaigns for clients. Meredith joined the Wilbert team in 2015, and has worked over the past several years to increase and hone our digital capabilities and suite of services to offer clients top-of-the-line digital programs including paid social media, email marketing, influencer partnerships and more.
With expertise in the real estate and hospitality industries, Meredith crafts and deploys targeted digital strategies to reach the right audience for every client.Meredith has a degree in public relations from the University of Georgia.
Outside of work, she enjoys trying new restaurants, hunting for cheap flight deals and hiking with her rescue dog, Gemma.
Sign up to hear more from The Wilbert Group