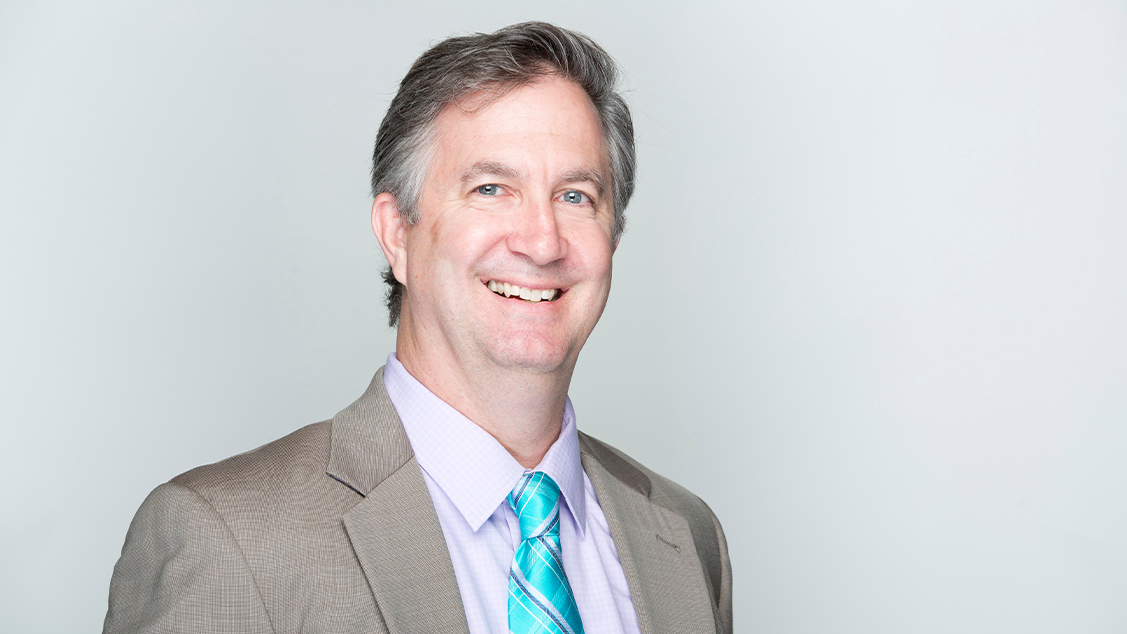 Mark Braykovich
Executive Vice President
Mark Braykovich, executive vice president of The Wilbert Group, provides clients with a unique perspective on communications strategies. He combines knowledge gained from 20+ years in the media business with another decade in public relations to help clients craft the best communications plans, whether external or internal. He works closely with clients in each of The Wilbert Group's key practice areas, including corporate, professional services and real estate, and also leads the firm's Crisis Response Team.
Before arriving at The Wilbert Group, Mark directed the PR efforts of Atlanta-based law firm Troutman Sanders, helping the firm gain extensive coverage of its expansion across the United States and in China. He also was a senior vice president for Hellerman Baretz Communications, a New York-based PR firm specializing in representing law firms and professional service firms.
As a journalist, Mark covered the rise and fall of companies as a business reporter and led teams of reporters and editors as a senior editor at newspapers in Ohio and Georgia. His last newspaper role was business editor of The Atlanta Journal-Constitution – where he worked alongside Caroline Wilbert.
Sign up to hear more from The Wilbert Group