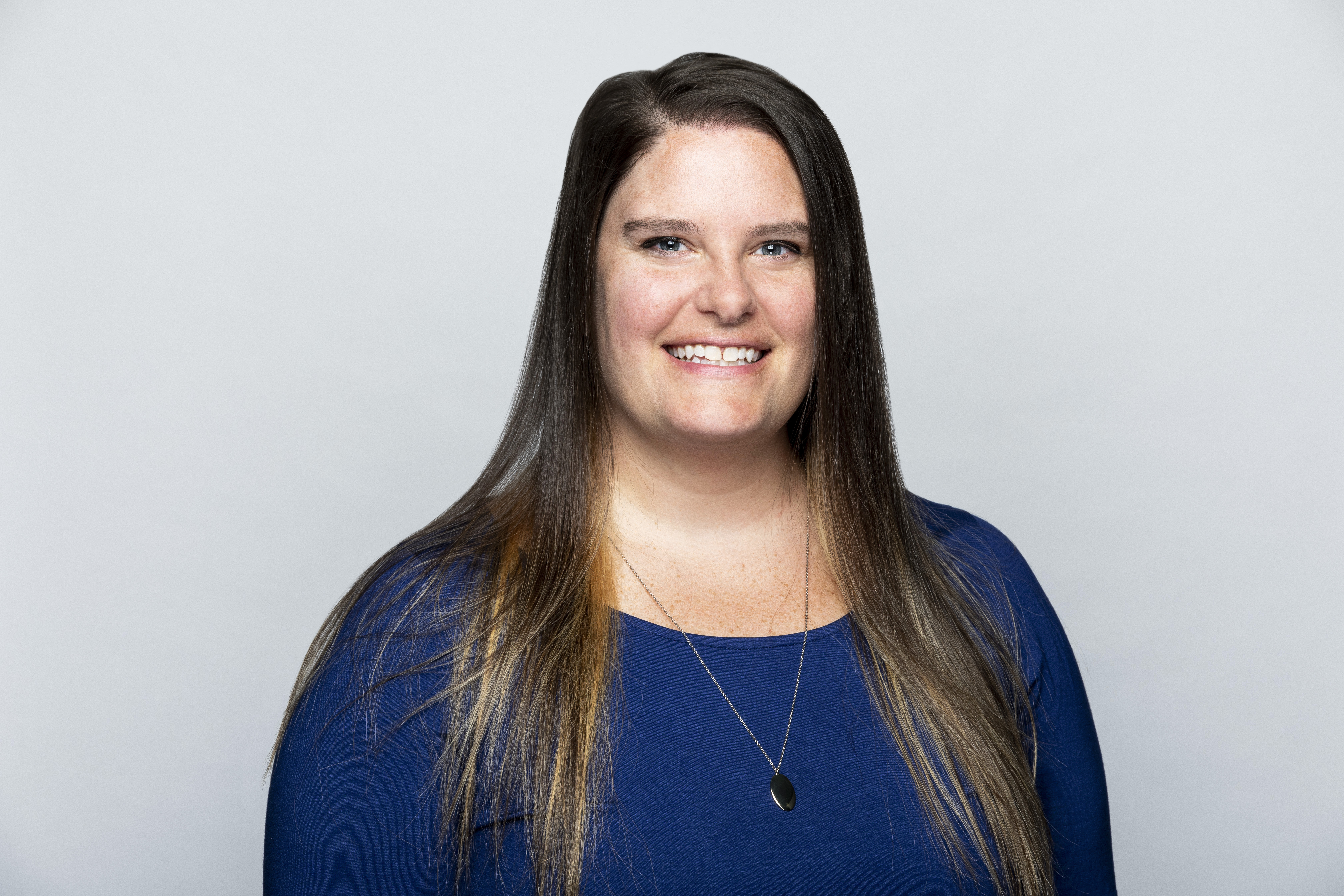 Margo Weitzel
Senior Graphic Designer
Margo Weitzel, a senior graphic designer at The Wilbert Group, brings brands to life through the ongoing production of social media graphics, signage, leasing decks and other marketing collateral. She provides support for several of Wilbert's real estate clients, including North American Properties (NAP), Peachtree Center, Fenton and Banyan Street Capital. She is a versatile designer with a passion for visual storytelling and has over a decade of experience conceptualizing and designing across digital and print landscapes.
Prior to joining The Wilbert Group, Margo worked as a senior graphic designer at NAP's Atlanta office, where she led the design effort on 15 MAXI Award-winning campaigns. The MAXI is an award for marketing excellence designated by the International Council of Shopping Centers (ICSC). During her nine years at NAP, Margo managed hundreds of creative design projects across a variety of mediums, including physical signage, construction barricades, websites, social media, video and print for major mixed-use destinations Atlantic Station, Avalon and Colony Square.
Margo graduated with a Bachelor of Fine Arts degree from Savannah College of Art and Design. In her spare time she enjoys anything DIY, playing tennis and spending time with her three cats and husband. She is a member of AIGA and volunteers her time with Sewing Masks for Area Hospitals.