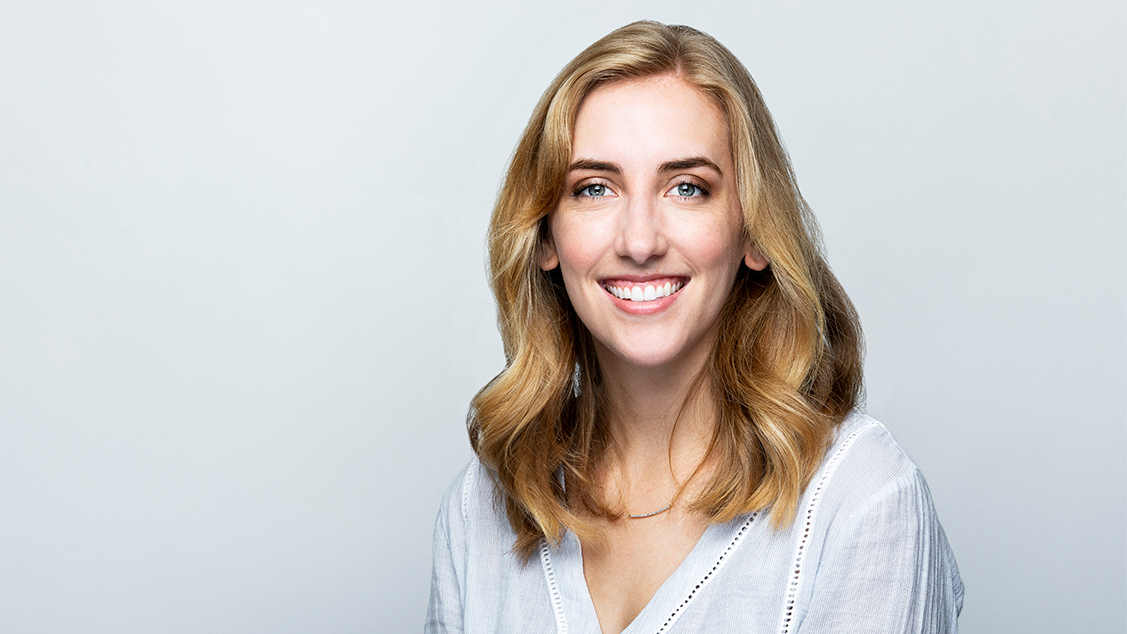 Lindsey Broscher
Digital Manager
Lindsey Broscher is a digital manager working with commercial real estate-focused clients such as Peachtree Center, Banyan Street Capital and The Promenade Shoppes at Briargate. She uses her skills in copywriting, graphic design and photography to tell client stories in a visually appealing way.
Previously, Lindsey interned in Nashville for a marketing agency specializing in strategic brand partnerships. She also spent a summer at the nationally recognized portfolio school, Creative Circus, sharpening her skills in content creation.
Lindsey attended the University of Georgia to obtain a master's degree in Public Relations and Advertising, as well as a minor in Spanish. There she led a team as account executive in a student-run PR firm, aided in the marketing efforts for a local music festival and mentored an Athens-Clarke county student. In her spare time you can find Lindsey painting her favorite skylines, playing board games with friends in coffee shops, or seeking out the best rooftops in Atlanta.