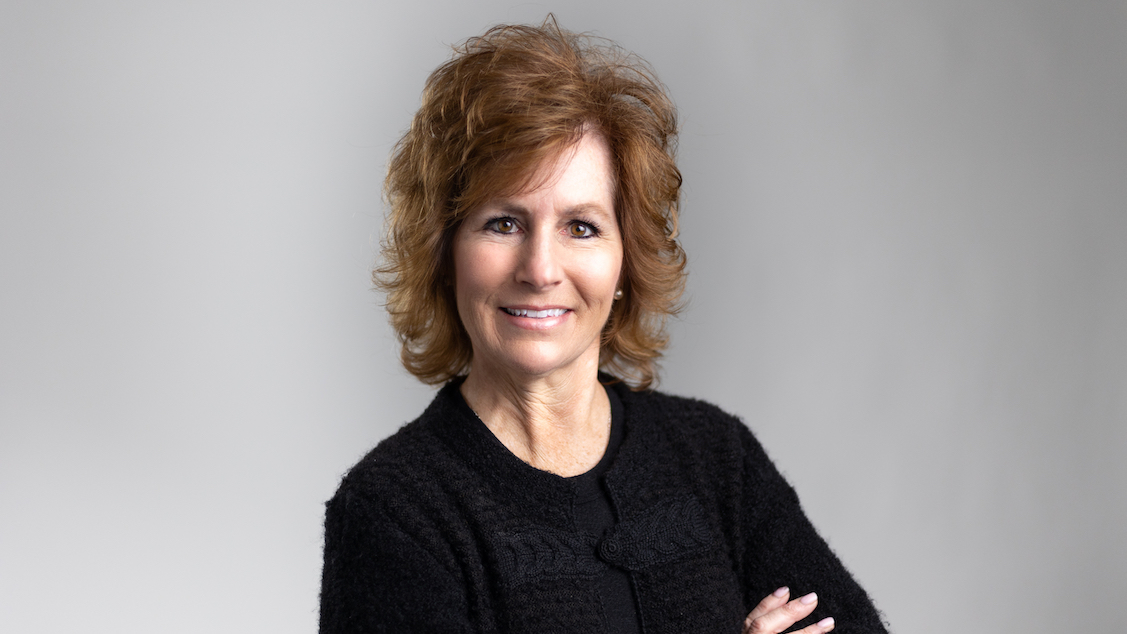 Kim Proxmire
Legal Branding Strategist
As a senior-level marketing and brand strategist, Kim Proxmire draws from a background of in-house and entrepreneurial professional services marketing to guide clients through strategic brand and marketing initiatives. With 28 years of experience in professional services marketing and management, she has conceptualized the brand strategy and led teams in the creation of brands for dozens of national and international law firms, as well as accounting, engineering, manufacturing and consulting firms. Kim enjoys the challenge of building brands designed to help client's tell a compelling story and achieve their business goals.
Before entering the consulting world, Kim spent a decade developing and implementing strategic marketing plans and initiatives as an in-house Director of Marketing for several regional and national law firms, as well as corporations including Macy's and Anheuser-Busch. Within these organizations, she created marketing growth plans catered to industry-related business segments, led numerous branding exercises, and produced and monitored individual and group marketing plans focused on business development and revenue generation. She has also conceptualized and successfully launched several women's legal initiatives.
With a bachelor's degree from Indiana University, and a concentration in Marketing & Advertising, Kim can be found volunteering her time to cancer patients, the elderly or organizations that support the disadvantaged. She also enjoys unwinding outdoors with her family or sinking her teeth into a good Netflix series.