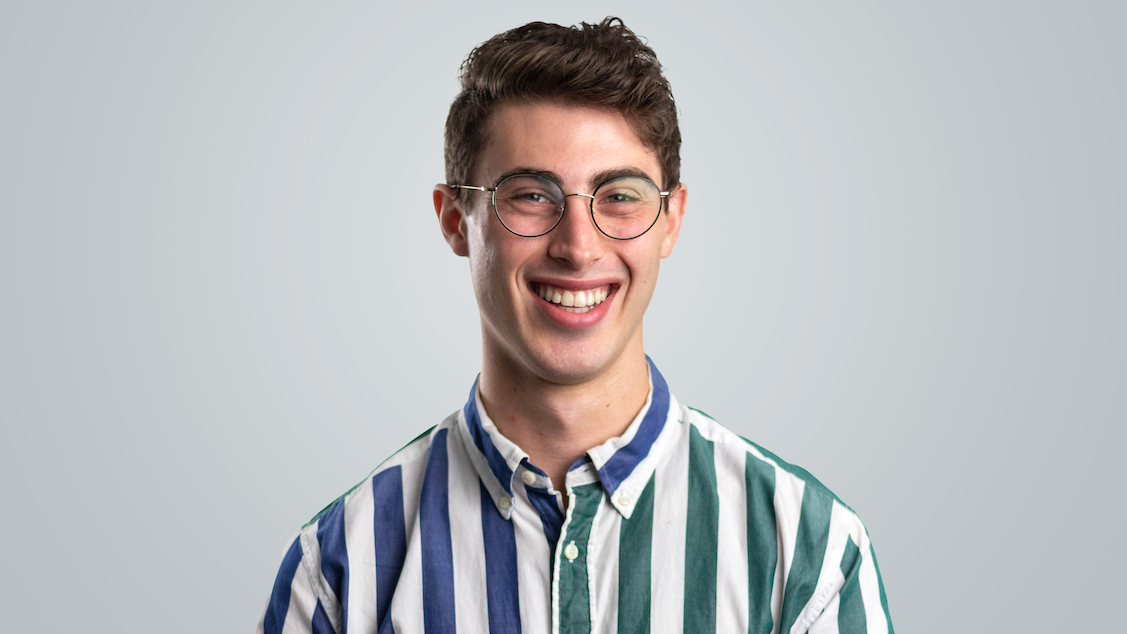 Jameson Weiss
Senior Digital Manager
Jameson Weiss is a senior digital manager at The Wilbert Group, where he is responsible for developing and implementing social media strategies. With a background in digital media and content creation, Jameson strives to tell clients' stories in creative and engaging ways. He works with a variety of commercial real estate-focused clients, including Portman, West Edge and Banyan Street Capital.
Prior to joining The Wilbert Group, Jameson worked as a project manager for a digital marketing agency that specializes in SEO. He also gained experience in social media as an intern for KQED, the nation's largest NPR station.
Jameson is originally from New York, but lived in Toronto, Brussels, and California before coming to Atlanta. He graduated from University of California, Berkeley with a double major in economics and rhetoric as well as a minor in creative writing. Outside of the office, Jameson enjoys working on his podcast and watching sports with friends.
Sign up to hear more from The Wilbert Group