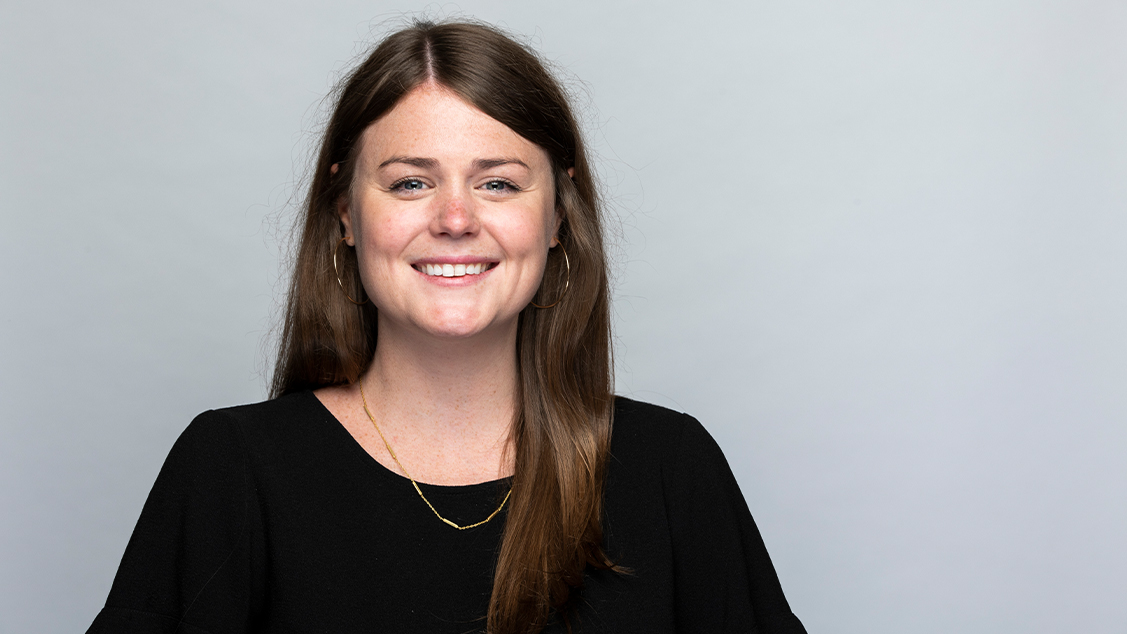 Haley Haas
Account Supervisor
Haley Haas, an account supervisor, works on real estate clients, including Banyan Street Capital, Hines and Selig Enterprises. Haley is both a creative and strategic thinker and believes in an integrated approach to public relations.
Prior to the acquisition of SPR Atlanta by The Wilbert Group, Haley worked as an account manager responsible for managing media relations, social media, website development and content marketing for various clients. She previously interned at Liz Lapidus PR where she supported clients through social media, media relations, graphic design and event execution. Additionally, she completed an internship in London where she worked on strategic media campaigns and content marketing.
Haley earned her degree in public relations from Auburn University and is originally from Atlanta. In her spare time, she enjoys exploring Atlanta's culinary scene, practicing yoga and perfecting the art of charcuterie/cheese board making.