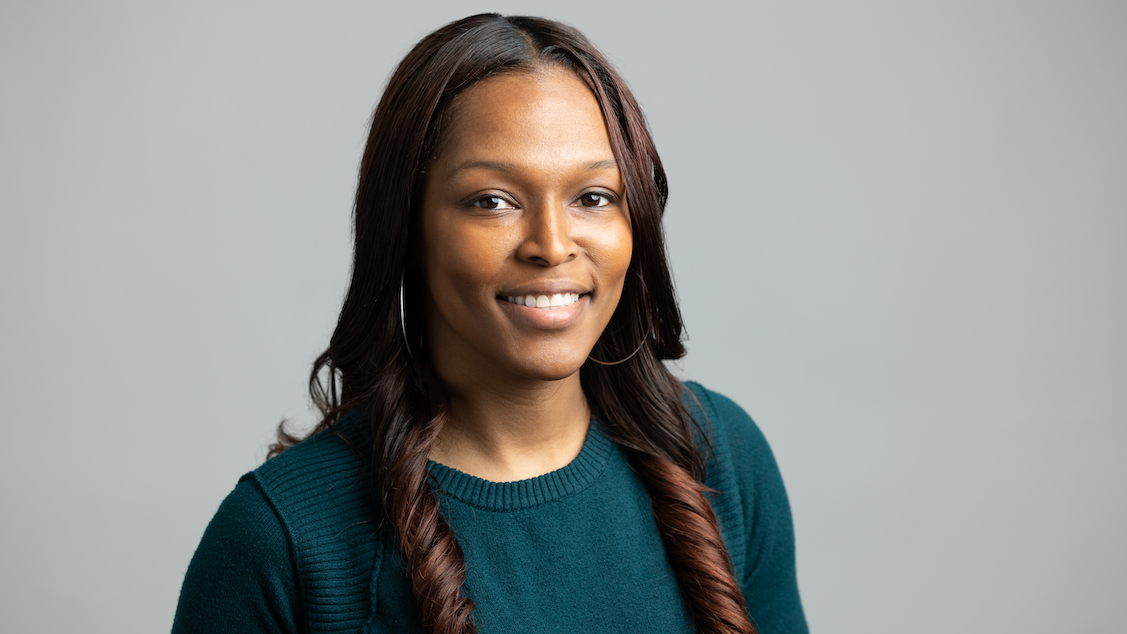 Corinne Coleman
Public Relations Fellow
Corinne Coleman is a Public Relations Fellow at The Wilbert Group, supporting various client teams, including Toro Properties, Atlanta History Center, Joulea, Ryan Companies, Quinn Residencies, Stonemont Financial Group and Portman Holdings. Additionally, she has an extensive background in creative and professional writing, as well as in the digital media space.
Before joining The Wilbert Group, Corinne proudly served nine years in the California Army National Guard. After being honorably discharged, she moved to Georgia to fulfill her academic goals. Corinne has a Bachelor's in Mass Media Arts from Clark Atlanta University and a Master's of Fine Arts in Narrative Media Writing from the University of Georgia. 
Corinne is an avid reader and digital streaming connoisseur who enjoys reading young adult fiction and watching television comedies and documentaries to fuel her creativity and gain knowledge and different perspectives. She is currently a member of the Writers Guild Foundation's Veteran Writers Program for the 2022 - 2023 cohort, where she is working on writing a television pilot.