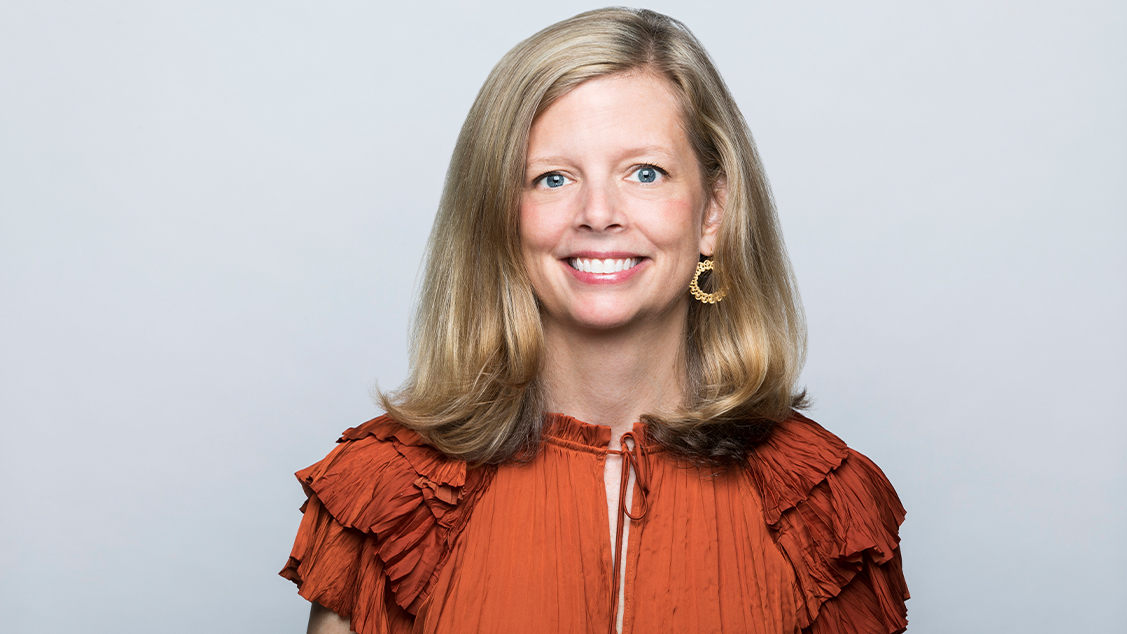 Caroline Wilbert
President
Caroline Wilbert, president of The Wilbert Group, provides leadership and sets strategy for the firm and also works closely with clients. She is focused on developing programs that drive measurable business results for clients. She is passionate about defining clients' stories  and then consistently telling those stories  in the marketplace through a variety of channels, including traditional news and social media.
Under Caroline's leadership, the firm has grown every year since its founding in 2009 and now ranks as one of the largest five PR firms in metro Atlanta. The firm's geographic footprint also has expanded, with clients based across the country. Committed to creating a meaningful work experience for Wilbert's growing team, Caroline is particularly proud of the Wilbert Wellness program, as well as the firm's pro bono work in the community.
Caroline began her career in journalism, including seven years as a business reporter for The Atlanta Journal-Constitution and two years at the Atlanta Business Chronicle. She won awards both for breaking news and feature writing. Caroline's work appeared in The New York Times, Fast Company, Fortune Small Business, Atlanta magazine and many other publications nationwide. 
Caroline has a journalism degree from the University of Georgia. She serves on the Board of Directors for the Atlanta Affordable Housing Fund and on the Advisory Council for the City of Refuge. The Atlanta Business Chronicle named Caroline one of its Most Admired CEOs in 2022, and Atlanta magazine named her one of Atlanta's 500 most powerful leaders in 2023. Her favorite thing is spending time with her three children.