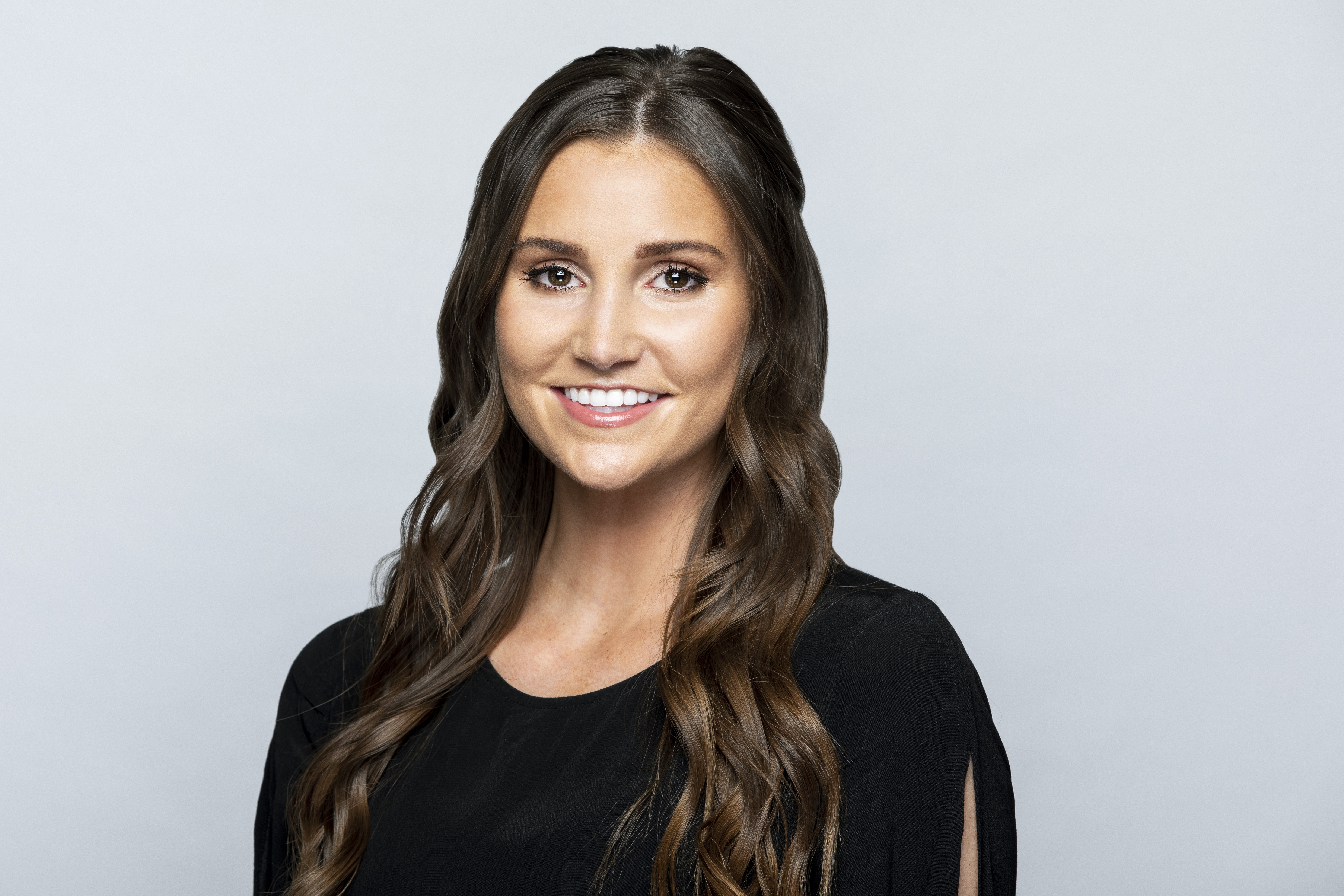 Caroline Morgan
Digital Manager
Caroline Morgan is a Digital Manager working with a variety of clients to create and execute social media strategies. She is passionate about creating meaningful and engaging content and using her social media marketing skills to tell client stories.
Prior to joining The Wilbert Group, Caroline worked as a city manager for "Stuff to Do in Atlanta," responsible for social media and digital marketing efforts. She also worked as a communications and events intern at the Nashville Wine Auction.
Caroline graduated from Auburn University with a bachelor's degree in communications and a minor in psychology. Originally from Atlanta, Caroline can be found checking out new restaurants with friends or trying the latest and greatest fitness class in her spare time.