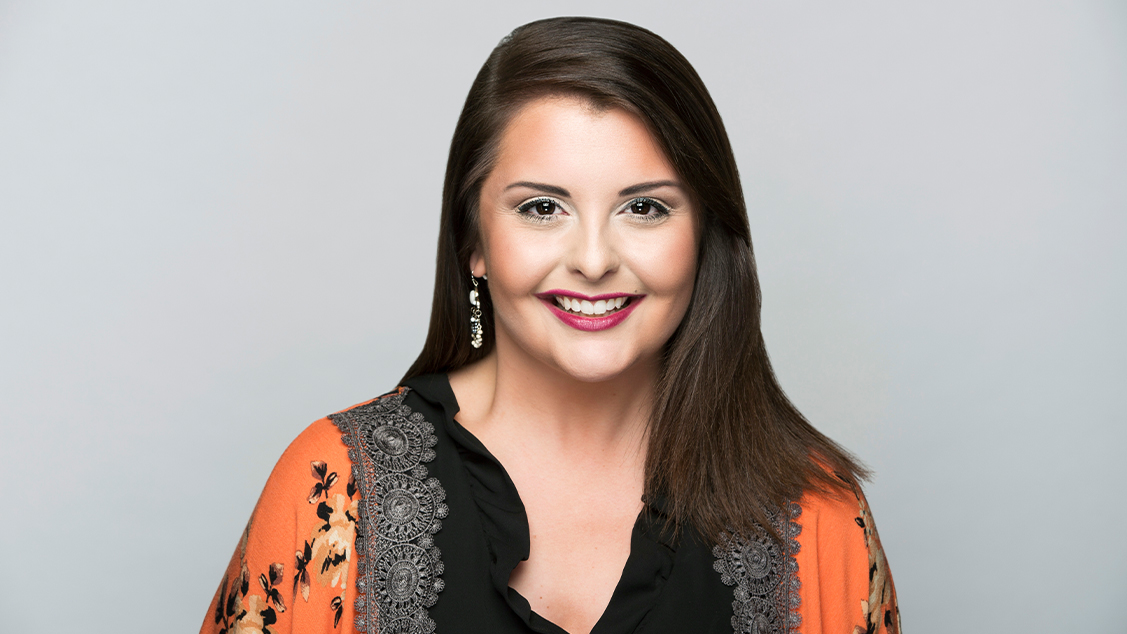 Caroline Moore Gold
Vice President
Caroline Moore is a vice president, leading public relations efforts for corporate and real estate clients including JLL, Carter, Hines and Columbia Residential. Caroline contributes excellent writing skills, confident public speaking abilities, a strategic mindset and media relations expertise. She is passionate about the creative process and enjoys using critical thinking to discover and tell exciting stories. She also leads The Wilbert Group's fellowship program, partnering with nearby universities to recruit top talent and bring exciting career opportunities to recent college graduates.
Prior to joining The Wilbert Group in January 2017, Caroline completed a six-month-long fellowship with Omnicom Group agencies. She spent three months assisting the healthcare team and media teams at FleishmanHillard and three months providing account management support at BBDO. During this time, she worked on a wide range of clients including Northside Hospital, AFLAC, Verifone and AT&T/DIRECTV.
Caroline is an active member of CREW Atlanta and supports the organization through her involvement in the communications committee. She graduated from the University of Georgia in May 2016 with a bachelor's degree in advertising and a master's degree in journalism and mass communication. She completed travel-study programs in South Korea, France, Cuba and at the University of Oxford. In her spare time, she loves spending time with her rescued Labrador mix Mia, exploring new cities and attending music concerts.
Sign up to hear more from The Wilbert Group