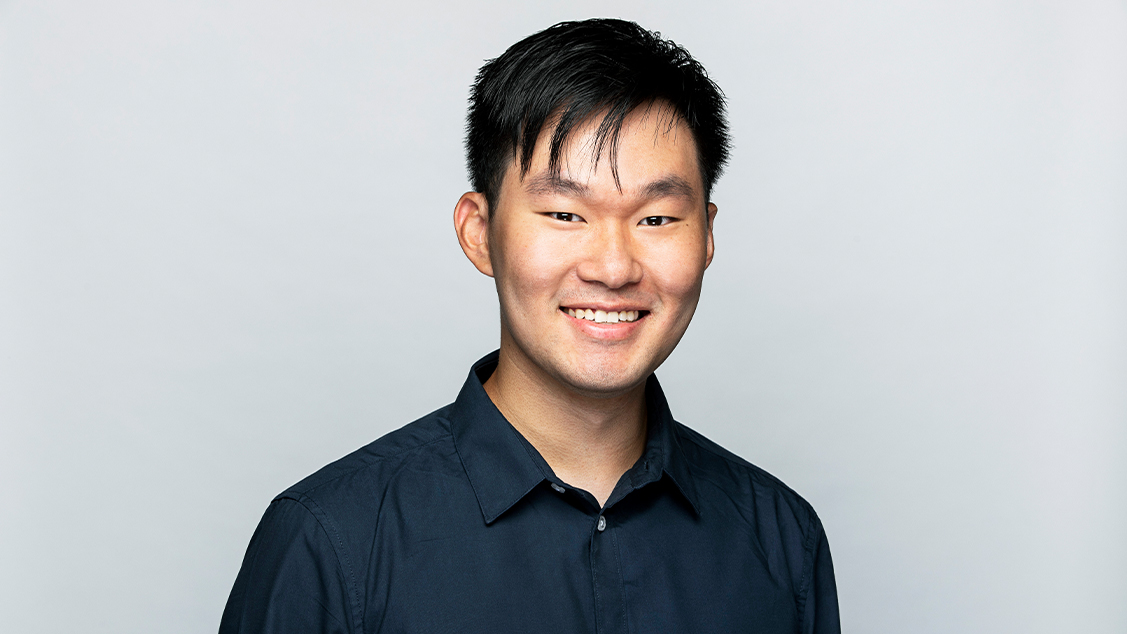 Brandon Zhan
Junior Designer
Brandon Zhan is a junior designer at The Wilbert Group, specializing in illustration, social media, layout and signage. He is always up for learning something new and applying it each day. He loves a new challenge and works to solve problems with design.
Brandon graduated with a B.F.A. in graphic design at Georgia State University. During his time there, his passion for art led him to major in graphic design. He illustrated for the Signal (school newspaper service) and created many print and digital media artworks.
Originally from Savannah, Georgia, Brandon now lives in Atlanta. His pastimes are listening to music, walking and playing games.