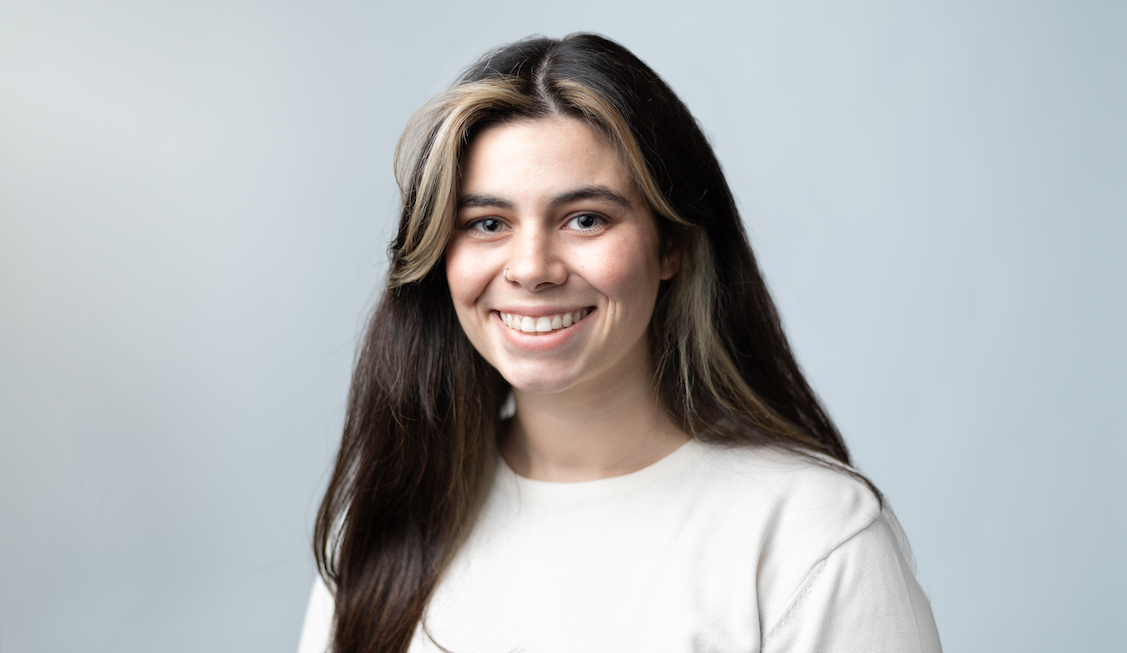 Ashlie Swanson is a public relations and project management fellow with The Wilbert Group. She provides a variety of digital and media-related support to multiple commercial real estate accounts, including Lalani Ventures, Portman and JLL. She is excited to use her writing skills to create meaningful content for her clients. 
Prior to joining the Wilbert Group, Ashlie worked as a communications intern with the ACLU of Georgia where she supported the nonprofit's website and social media accounts to create effective and mobilizing narratives.
Ashlie graduated from Georgia State University with a degree in English. During her time at GSU, she worked as the lead marketing assistant for the Department of Computer Science, where she managed their social media and wrote content for their website. 
When she's not working, she can be found with her nose in a cheesy romance novel or playing tug with her dog, Mr. Darcy.