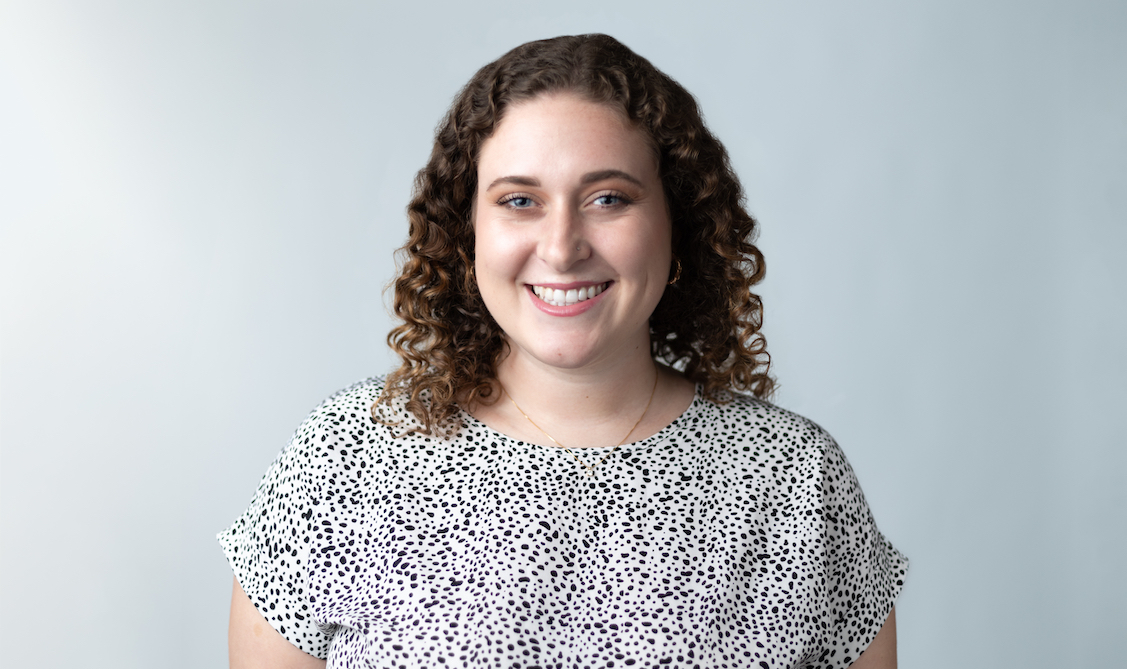 Amanda Cross is a fellow at The Wilbert Group, supporting a variety of client teams including City of Refuge, Mount Pleasant Towne Centre and Isaac Wiles Attorneys at Law. She enjoys researching for each client and using her writing skills in different daily skills such as pitching, media outreach and social media posts.
Prior to the Wilbert Group, Amanda interned at a boutique PR firm and at an individual marketing branding company, where she learned the first steps to becoming a successful PR professional. She was able to develop her writing and PR skills while also picking up new skills, including graphic design and media interviewing.
Amanda graduated cum laude from Auburn University, with a PR major and a French minor. She is a lifelong Auburn sports and Braves baseball fan and enjoys catching games when she is not in the office. Amanda also enjoys cooking, trivia, yoga and spending time with her dog, Zoey.