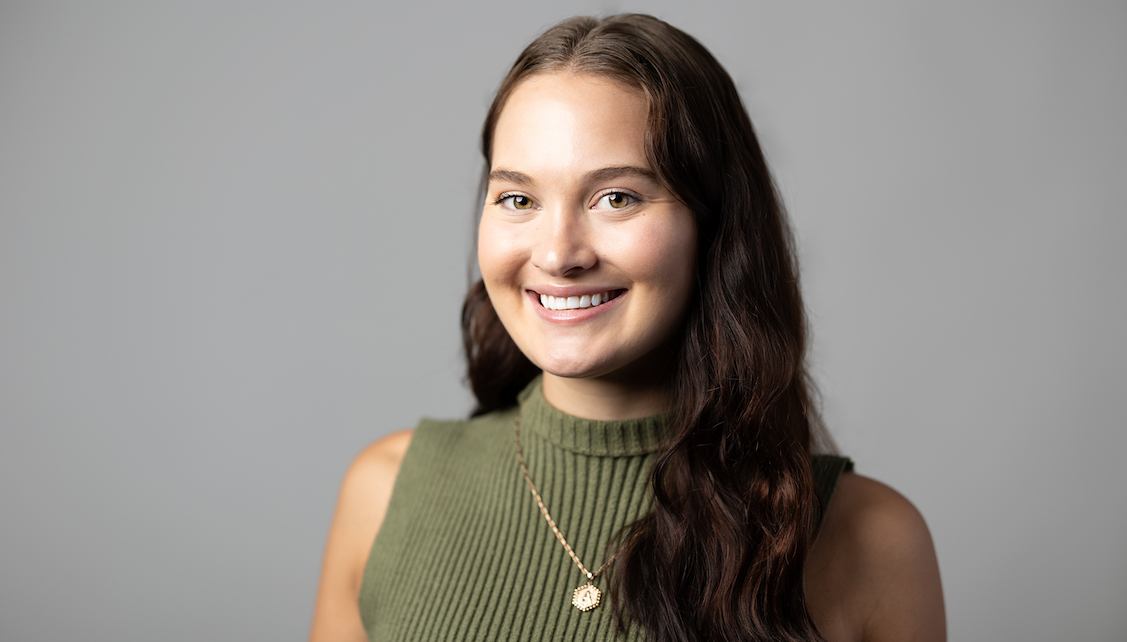 Allie Cyr
Account Coordinator
Allie Cyr is an Account Coordinator at The Wilbert Group supporting a variety of accounts, including Ryan Companies, Bridge Commercial Real Estate, OAK Veritas, JW Collection/Warehouse, Christian City and Uptown. She is passionate about crafting compelling narratives, delivering strong results, and building strong relationships.
Prior to joining The Wilbert Group, Allie was the Senior Public Relations intern for the City of Columbia. She developed and executed internal and external communications for all city employees as well as created press releases, media advisories, logos, and graphics for City of Columbia events. She also worked for The Carolina Agency as an Account Manager where she provided innovative solutions to communications issues presented by clients across the Southeast. She drafted creative briefs, media alerts, press releases, newsletters, and brochures for academic, not-for-profit, start-up and established business sectors.
Allie graduated with leadership distinction from The University of South Carolina with a bachelor's degree in public relations and a minor in business administration. During her time at USC, she was a part of the PRSSA, Carolina Sales Institute and was a Social Media Ambassador for Give 4 Garnet. Allie also studied abroad in Paris during her time at USC. Outside of work she enjoys traveling, cooking, playing with her cats, and learning guitar.
Sign up to hear more from The Wilbert Group