CASE STUDY
ZVerse
Wilbert supports fast-growing face shield manufacturer during pandemic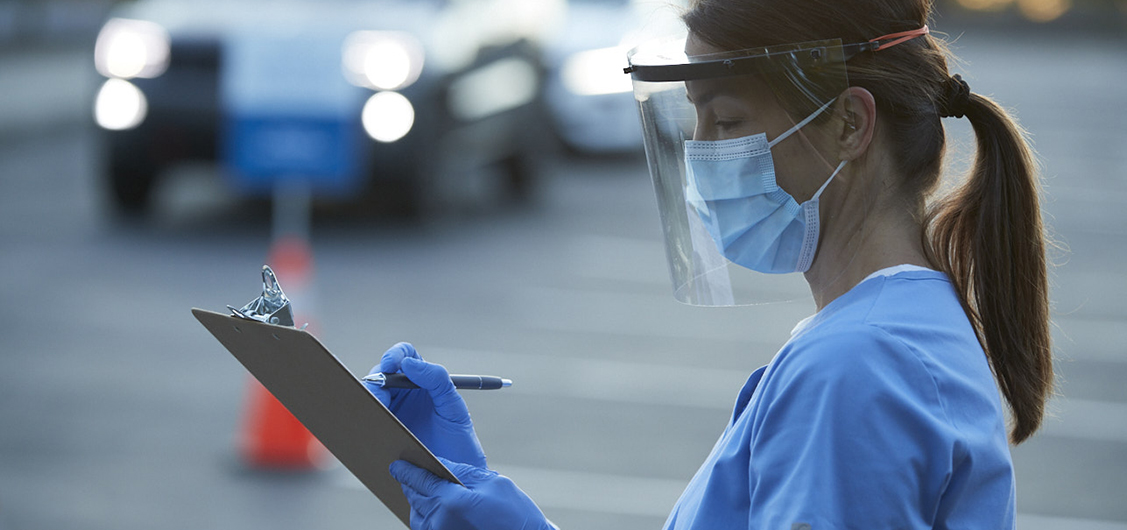 In the early days of the Pandemic, struggling digital manufacturing firm ZVerse aimed to transform its operations to produce face shields. Zverse needed a one-stop brand and PR firm that could both work quickly and produce high-impact results.
The Wilbert Group created a compelling brand campaign called "Be the Shield" and brought ZVerse's story to life through a logo, web content, marketing collateral, social media and media relations. The team created messaging that aligned with the latest health and safety guidelines, while promoting the product in a compelling way to each of ZVerse's target industries. Wilbert earned coverage about ZVerse in national media such as Fast Company and The New York Times, in targeted restaurant trades (an important audience for ZVerse) and in local media.
Wilbert created proprietary content for social media, ran social ad campaigns, handled community management seven days a week and engaged with influencers, including negotiating partnerships that resulted in connections with major film companies, celebrities and TV shows, including Saved by the Bell, The West Wing and Blackish.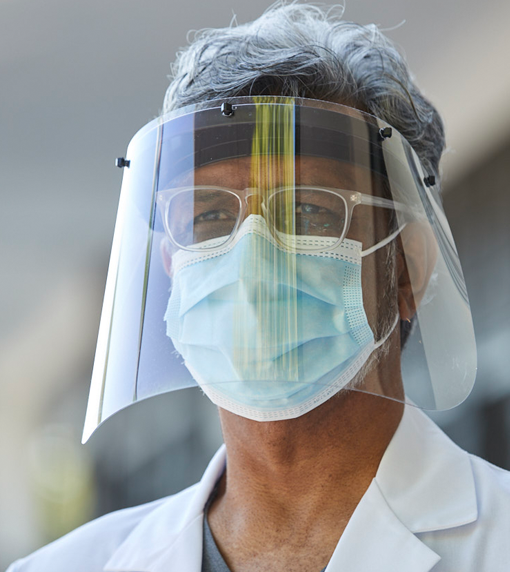 We moved fast, generated results and had an impact.
In March 2020, a struggling ZVerse was ready to lay off its staff of 20. By the end of the year, it had hired more than 75 employees to support its new focus on face shields. It had produced more than four million face shields to date for customers that include Chick-fil-A, Chipotle, Firehouse Subs, Marriott International, Walgreens, Costco, NBC, CBS, FX, Disney, ABC and Netflix, as well as dozens of schools and hospital systems. The Wilbert Group is proud to have created a fully integrated brand and communications program that powered Zverse's success.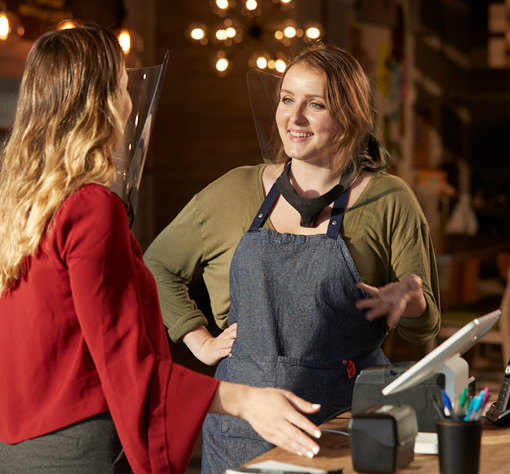 Number of media hits in 2020:
866
Reach of those media hits:
5.43M
"The Wilbert Group provided transformational, full-scale support during the most pivotal year for our company. Under pressure to deliver a major brand campaign, high visibility media and PR efforts, messaging, and a results-driven social media overhaul, Wilbert deployed their innovative, nimble roster of experts to launch our most important business line successfully. They are the perfect, full-service partner for all PR and marketing needs and bring an inspiring energy to every project they lead."
— Julie Bryant Fisher, chief marketing office at Zverse