CASE STUDY
Toro Development Company
The launch of a best-in-class real estate company
When veteran commercial real estate developer Mark Toro decided to start his own company, one of his first calls was to The Wilbert Group.
We started by interviewing key stakeholders to define a compelling brand position, an internal phrase that serves as the North Star and guides all external brand development. We brought the brand position to life through the creation of a message house, visual identity system -- including a bold red logo and color palette -- and website. We gathered testimonial quotes and conducted video interviews to create a series of branded content pieces. We also designed business cards, pitch decks, stationary and a collection of branded swag, ranging from YETI cups to golf balls.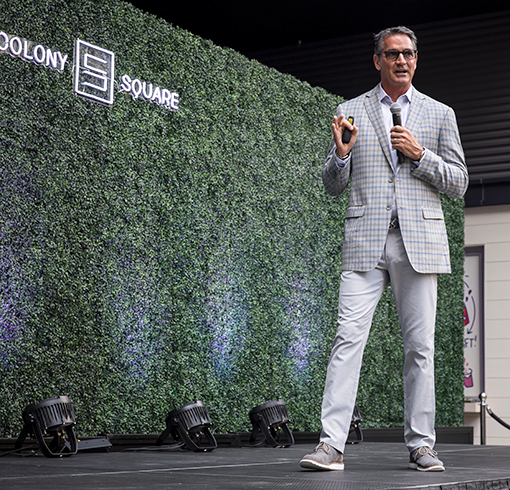 Once the branding was in place, our PR team carefully orchestrated an announcement strategy that would make waves in the CRE community, letting investors and owners know that Toro Developemnt Company was open for business. The press release shared the company's bold business strategy, all-star team and capital partners. We gave the Atlanta Business Chronicle a first look at the press release and lined up interviews and a photo shoot at Avalon. As soon as the Chronicle's online story went up, followed shortly by the Friday print edition, we launched the Toro Development Company website and corporate LinkedIn profile and posted the news to their networks as well as emailed the news to a list of key contacts. We also shared a short, powerful video of Mark talking about the real estate opportunity at hand. We then pitched the press release to our other media contacts locally, regionally and nationally.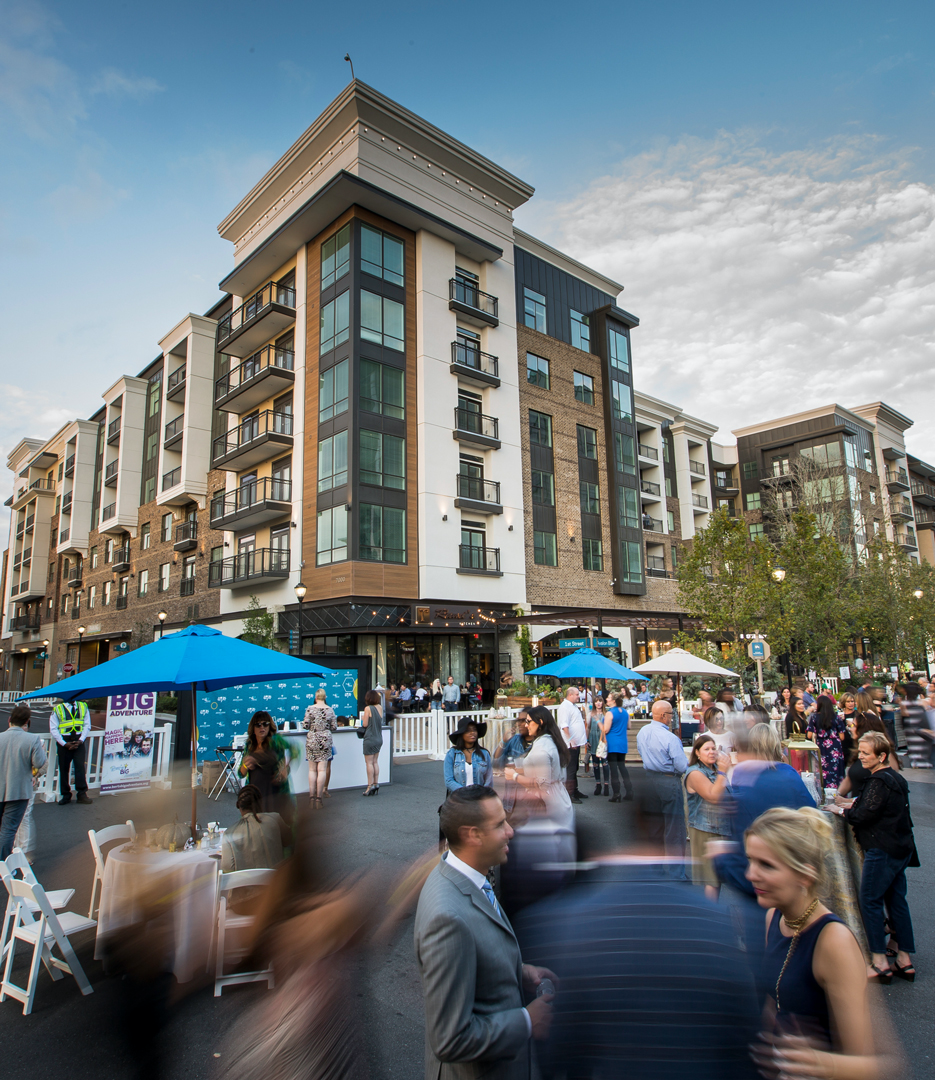 The launch of Toro Development Company was an incredible success. Wilbert secured coverage with nine media outlets, with an estimated reach of 13.2 million. We received more than 1,000 engagements (likes, comments and shares) on Toro Development Company LinkedIn posts. The video received over 10,000 views on social media. Mark and the team were flooded with calls and emails, including from potential partners with attractive deals on the table.
Mark said of the launch: "NASA has nothing on The Wilbert Group. I could not imagine a more perfectly integrated launch. Absolutely flawless.
Sign up to hear more from The Wilbert Group