CASE STUDY
Scout Motors
Big news, tight deadlines and powerful results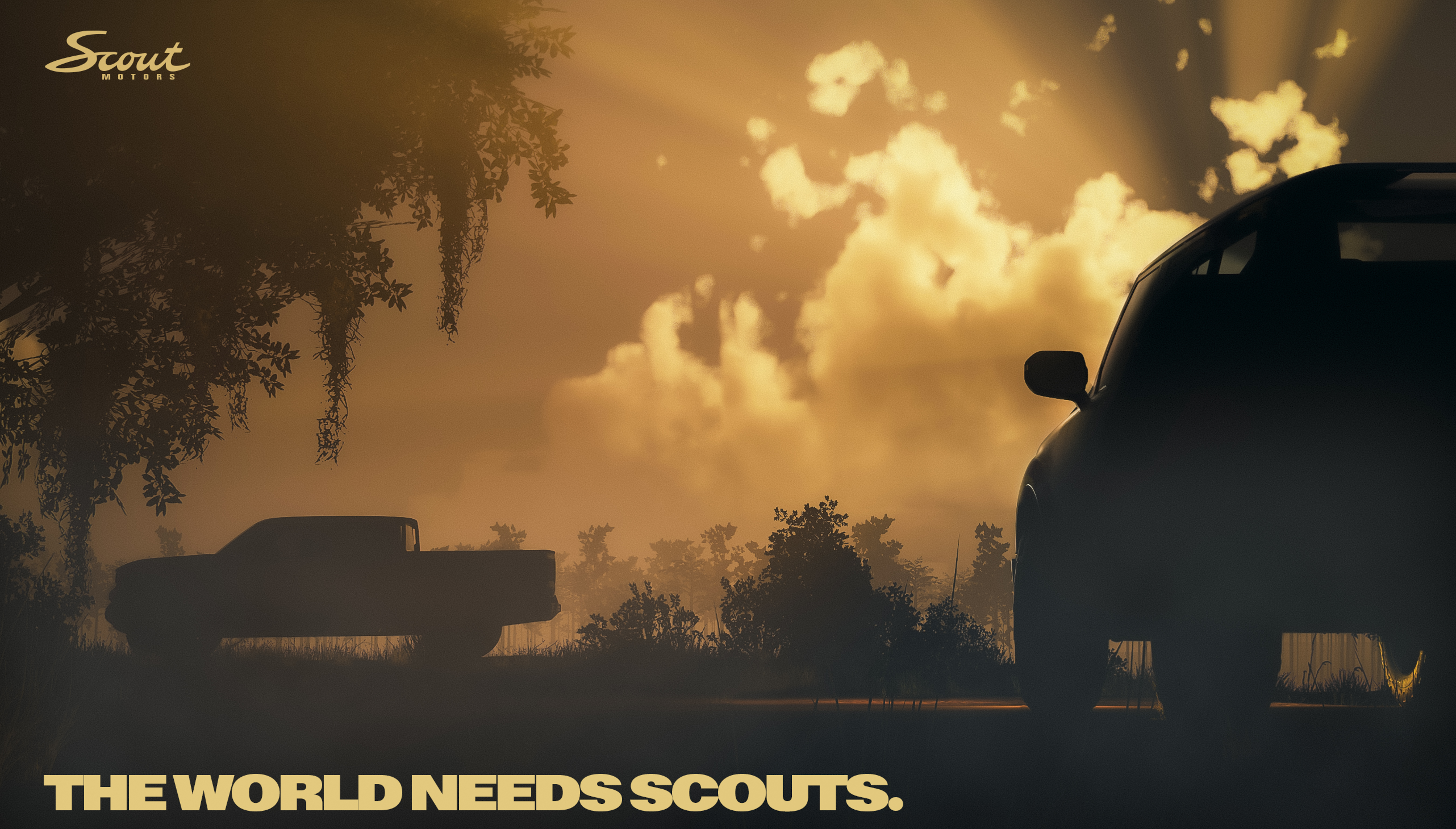 With a deadline of only two weeks before the announcement of its first-ever production facility, Scout Motors hired The Wilbert Group. The goal was to use the newsy moment to share a bigger narrative about Scout reimagining its iconic brand, to garner goodwill in Scout's new hometown and to build excitement with consumers across the country.
Scout Motors was finalizing a decision between sites. Everything was moving quickly, and Wilbert dove in, learning about EVs, both the sites in the running and the unique brand story, history and nostalgia around Scout.
Within days of joining the team, Wilbert announced the selected state was South Carolina. We coordinated with the various teams at the State of South Carolina and other stakeholders on the announcement. We educated the media and public about Scout and what was next for the brand. Along the way, we elevated the exposure of the CEO and key leaders.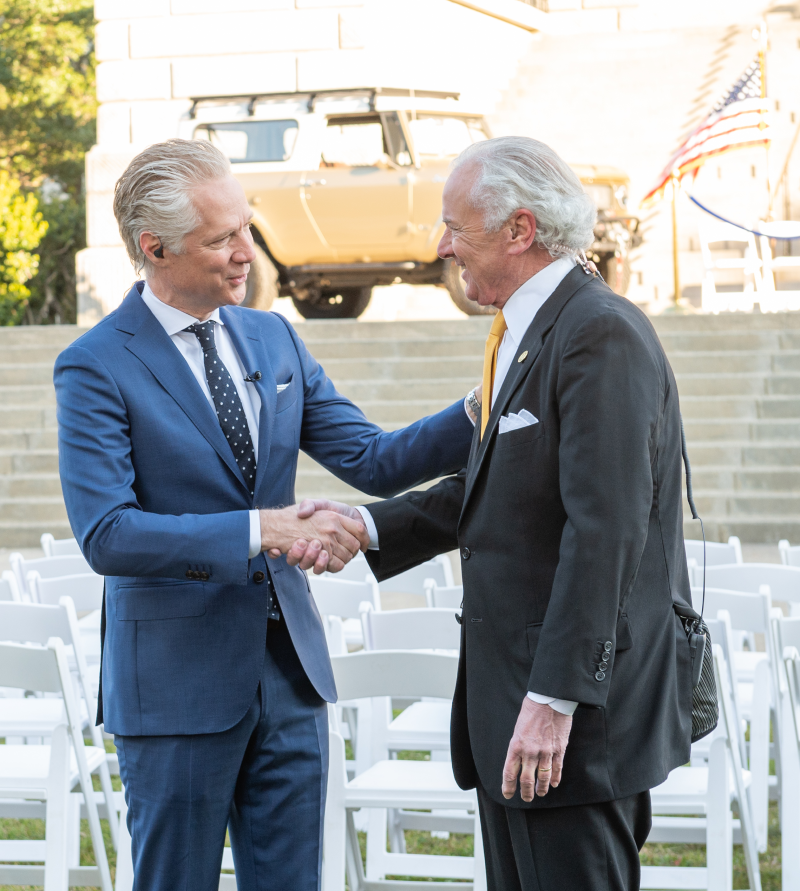 The initial announcement generated 446 media hits and resulted in interviews with The New York Times, The Wall Street Journal, Reuters, The State, and others. After a successful first announcement, we wanted to keep the drumbeat of media coverage going, so Wilbert went to South Carolina, where we invited media and government officials to a reception, provided onsite support during a press conference and coordinated and hosted media roundtables, which included a mix of local, trade and international reporters, such as The Wall Street Journal, Bloomberg, and Handelsblatt.
Media relations efforts during and following the press event generated an additional 143 media hits, 124 of which were broadcast stories. The broadcast coverage earned an estimated 1.53 million TV viewers.
Following those events, we identified other ways to keep the coverage rolling. By continuing to tell the Scout story to the reporters, Scout was mentioned in dozens of stories that featured auto giants, such as Ford, Chevrolet and Tesla. One such story included a front page, above-the-fold New York Times story about labor. We also told the story of a Scout enthusiast who raced in the NORRA Mexican Baja 1000 this year.
All said, here are the metrics for the three-month project: 682 news stories with a combined audience of 7 billion; 11.8 million coverage views; 12,200 social media engagements on the news stories; and 203 broadcast stories with 2.74 million estimated TV viewers.
Sign up to hear more from The Wilbert Group