CASE STUDY
Office
Office owners turn to The Wilbert Group as part of their value-add strategies
When owners make capital improvements to increase rental rates and occupancy, Wilbert uses branding, PR, social media, email and video to tell the stories of these properties. We in essence re-introduce them to the market. At the same time, we build excitement and community among existing tenants, important for renewals.
100 Edgewood
Wilbert was tasked with creating a new brand for 100 Edgewood, a historic building in downtown Atlanta. After conducting research about what makes this building meaningfully different from its competitors, Wilbert developed a brand position of "discover work on the edge." From there, messaging flowed that told the story of a building with rich history and "a bold and unexpected answer to a missing option in the urban office landscape." Wilbert created an equally bold logo and visual imaging system to bring the brand story to life and built assets such as leasing presentations.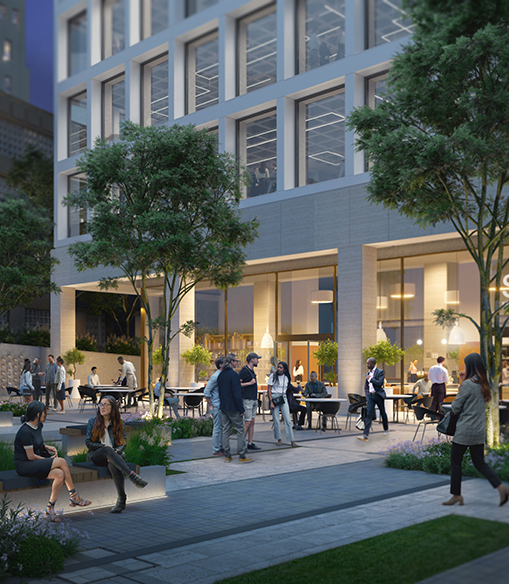 CBRE Global Investors
Wilbert has worked on six properties for CBRE Global Investors, deploying a proven formula of video, social media and media relations. We have worked on office properties for CBRE GI in Atlanta, San Francisco, Portland and Chicago. One example is Tanner Point in Portland, where CBRE GI transformed the property into a Class A creative building in the city's highly competitive Pearl District. We won media coverage in outlets such as The Portland Business Journal, Bisnow and GlobeSt. We created — and shared in a paid targeted social campaign— a video that highlighted the building, as well the energy of the surrounding neighborhood and transit options.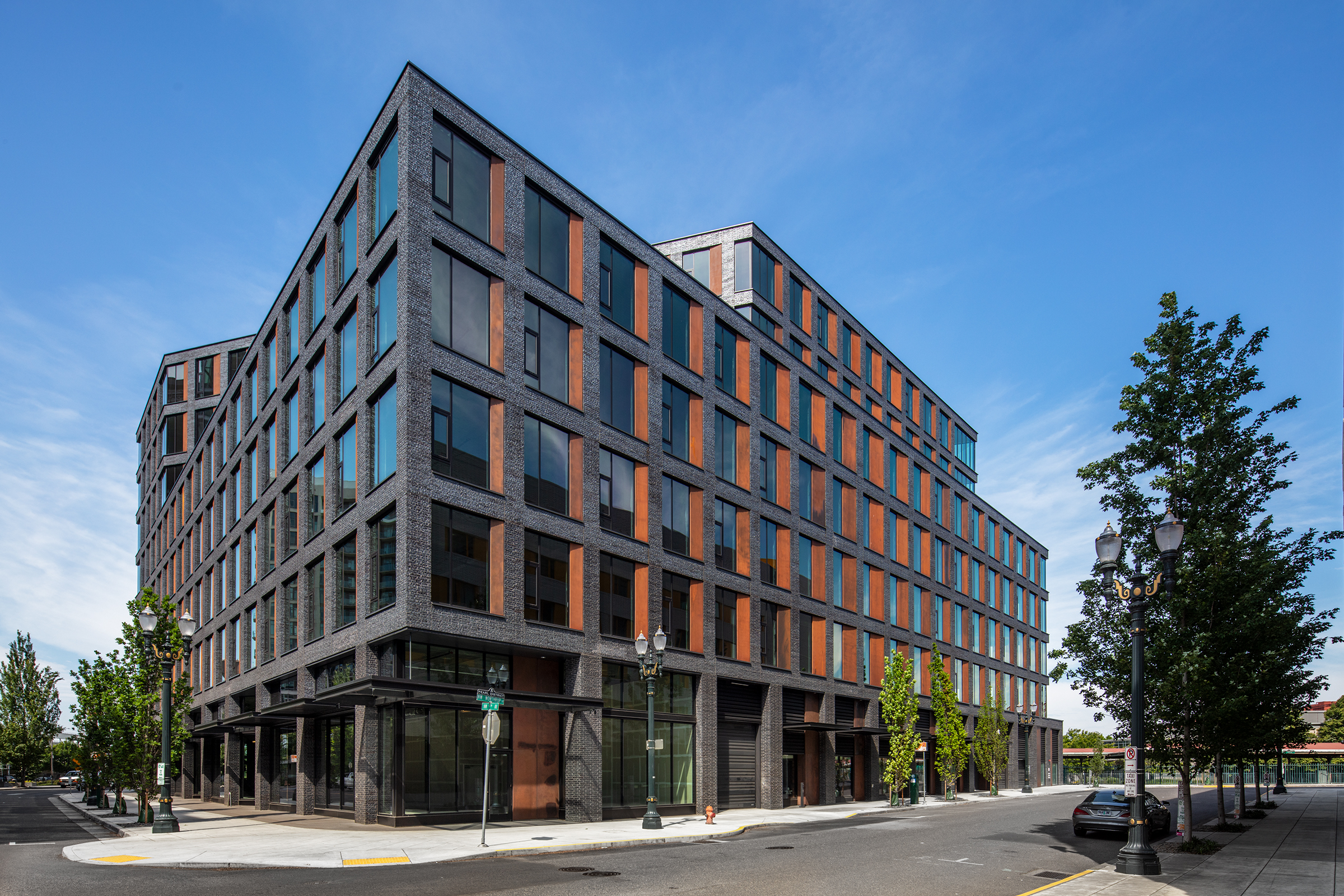 101 Marietta
The Dilweg Companies brought in Wilbert in 2017 to raise awareness of the recently repositioned and renamed 101 Marietta. The tower was 74% occupied and had a leading tenant on the way out. We crafted storylines to highlight recent capital improvements and plug the building into the larger narrative of downtown Atlanta's renaissance. We secured coverage in publications such as The Atlanta Journal-Constitution, Atlanta Business Chronicle, Curbed and Southeast Real Estate Business. We also forged a deal with the local FOX television station to install a weather camera at the top of the tower, increasing public recognition of the building's new name. For social, we created a popular series spotlighting tenants, which built community among existing tenants and highlighted the positives of the building to prospects. When the Wilbert project concluded, ownership had generated more than 400,000 square feet of new leasing activity and raised 101's occupancy to 84%.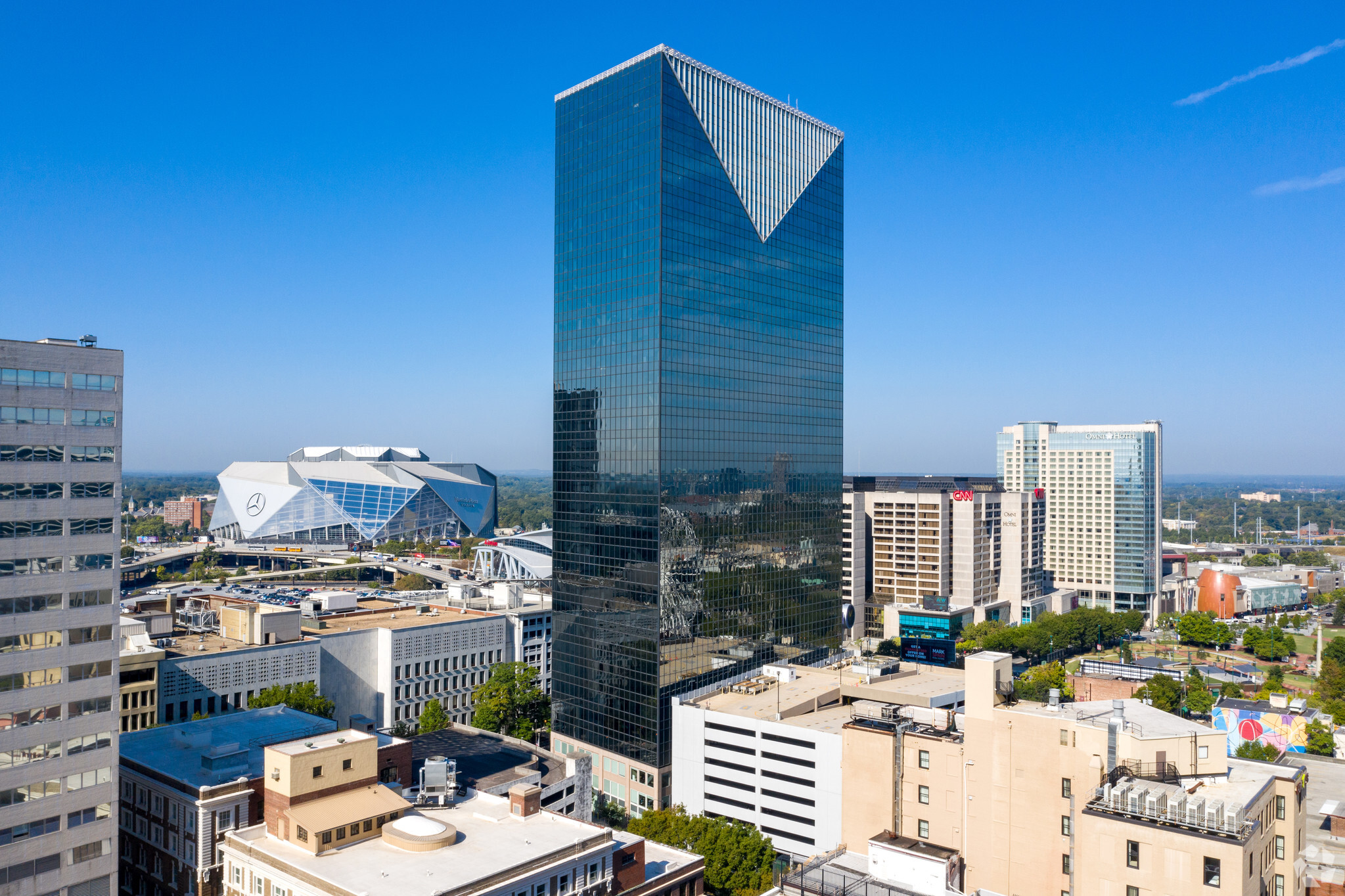 Sign up to hear more from The Wilbert Group