CASE STUDY
Aaron's
A big need, a big corporate heart: teaming up with Boys & Girls Clubs of America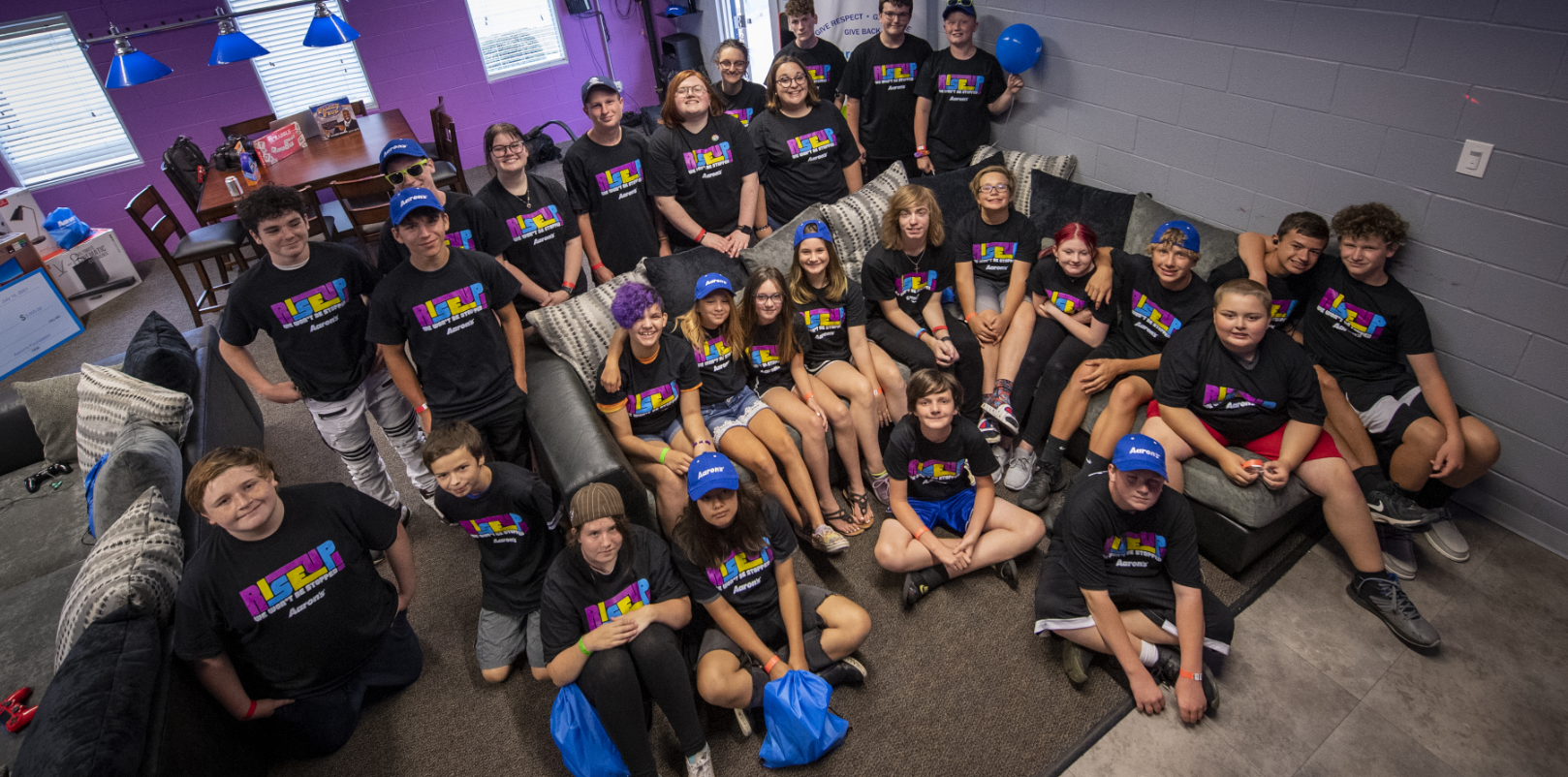 The Wilbert Group has generated media coverage in big and small media markets across the country for the partnership between Aaron's and Boys & Girls Clubs of America. The cumulative effect: The measurable sentiment of coverage about Aaron's has become much more positive, elevating its
brand reputation.
In 2014, Aaron's was searching for a way to elevate its brand reputation and help those who need it most: young teens in troubled communities. So the company partnered with Boys & Girls Clubs of America to rejuvenate teen centers at clubs across the nation, ultimately committing to contribute $10 million over six years.
The Wilbert Group was tasked with bringing attention to these transformative makeovers, which include fresh paint, new furniture, study areas, electronics and games. Aaron's also sponsored an annual teen conference called Keystone where thousands of youths gathered to learn ways they could give back to their communities.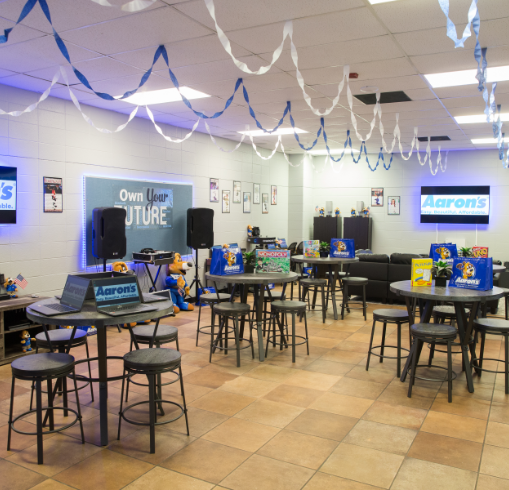 Wilbert works magic from city to city: The media writes, broadcasts and photographs "big reveals"
Wilbert successfully secured media coverage for the first makeover in Albuquerque and continued to fine-tune the strategy to ensure success in every market. We quickly learned the media landscape in each new city and provided journalists multiple opportunities to report on the transformations — including a surprise reveal for the teens. Wilbert provided video footage and photos when appropriate, always making it easy for journalists to get the story.
In 2020 alone, The Wilbert Group secured positive television coverage for Aaron's in 18 markets on 44 TV stations, resulting in 166 stories and 4 million views.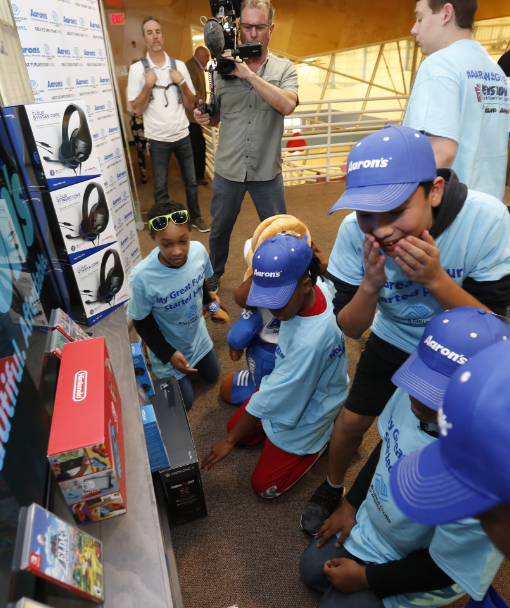 A brand boost: Positive sentiment soars
From the inception of the BGCA program to today, Aaron's brand perception has seen dramatic improvement by one important measure: positive news sentiment. According to Meltwater, positive sentiment of media coverage about Aaron's jumped from 23% in 2014 to more than 80% in 2020. Its largest competitor, meanwhile, has continued to hover below 30% for most of that same period.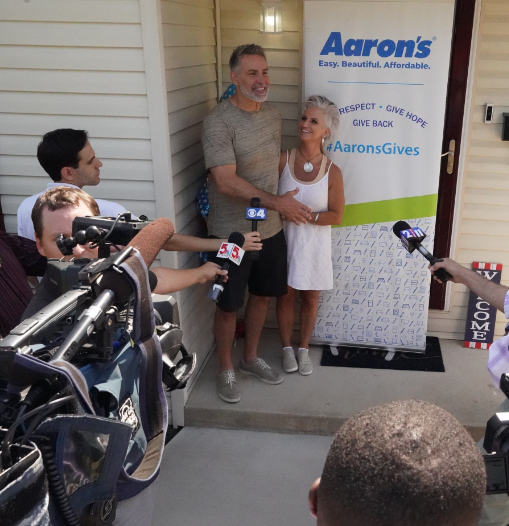 Sign up to hear more from The Wilbert Group