The Year of the Influencer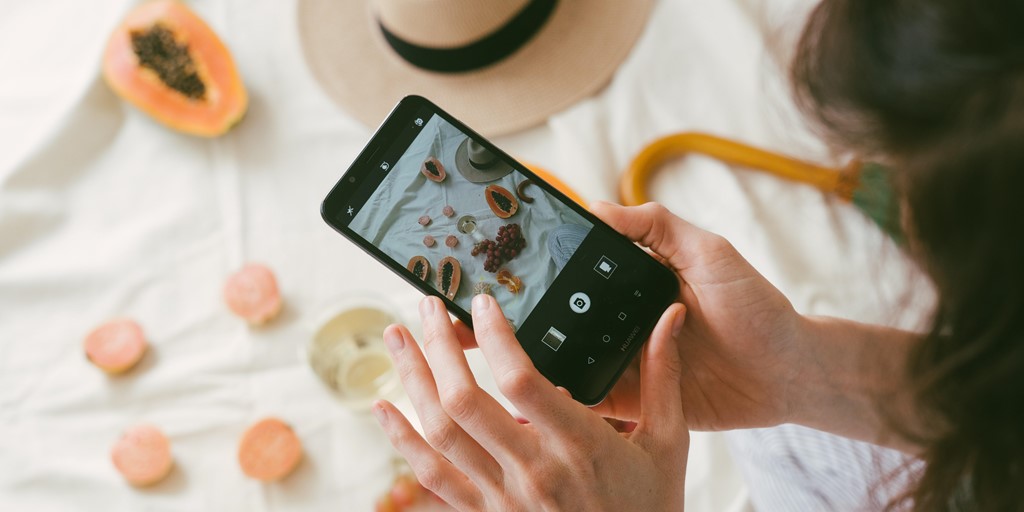 In the spring of 2017, The Wilbert Group took its first steps into the world of influencer marketing at The Summit at Fritz Farm in Lexington, Ky., partnering with local tastemakers and national brands such as The FRYE Company, Bonobos and Marine Layer to generate excitement ahead of the mixed use destination's grand opening.
Since then, Wilbert has executed nearly 100 influencer collaborations, working with countless local, regional and national concepts to support our clients' communications goals. Three of our influencer programs have received award recognitions, including a 2019 PRSA Georgia Award of Excellence, a 2020 #REMA Digital Media Award and a 2020 PRSA Georgia Phoenix Award.
While influencer marketing is not new, it has gained momentum since bloggers came on the scene in 2006, and is now considered integral to many communications programs. Why? Influencers bring a sense of authenticity to a place, product or event. Influencers also provide another avenue to reach those who don't often look to traditional media sources.
Last year, industries around the world were completely disrupted by COVID-19. While many were negatively affected, influencer marketing saw a 57% rise in reach and impact according to Klear (the influencer marketing platform we use to source partners and build client campaigns). Other interesting statistics from 2020 include:
Influencers created 32% more sponsored stories
Gen Z's market share increased by 9%, the only demographic to grow
Tik Tok influencer sponsorships increased by 130%
In 2021, we expect influencers to take on an even larger role in experiential marketing as brands continue seeking ways to further connect with their target demographics. By the end of 2022, influencer marketing is forecast to become a $15 billion industry. As we settle into the new year, there are a few trends to watch:
A rise in video content (Tik Toks and Reels)
Longer term partnerships versus one-off collaborations
Nano (less than 10K followers) and micro (10K to 75K followers) influencers will increase in popularity
More niches will emerge as influencers continue trying to create unique and genuine content that better resonates with their followers

If you've ever considered adding influencer marketing to your communications strategy, now is the time. Don't let your brand get left behind.