Now Accepting Applications for Summer 2021 Wilbert Fellowship Program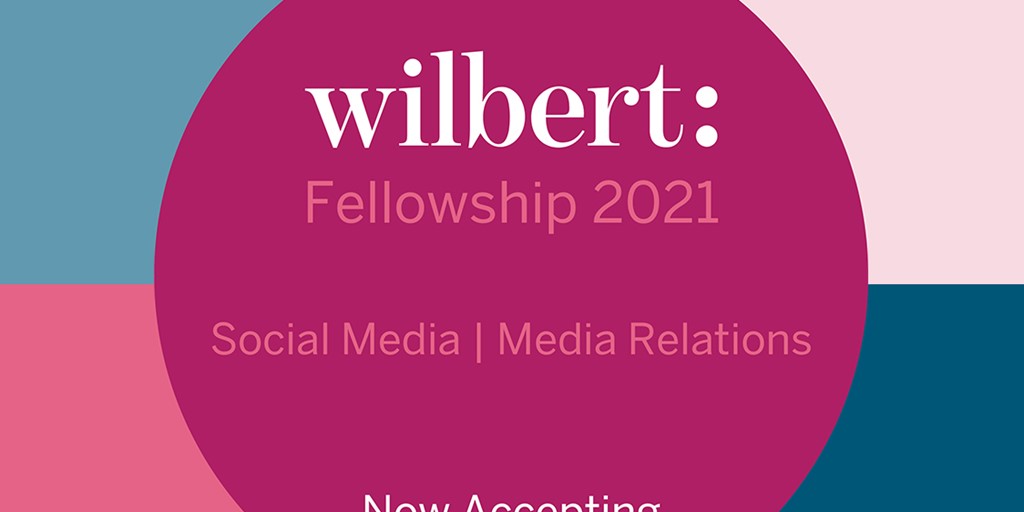 The Wilbert Group is excited to launch the application process for the Summer 2021 Wilbert Fellowship, an immersive, six-month program for recent college graduates with a focus on (1) media relations or (2) social media. Fellows gain hands-on, client-facing experience at one of Atlanta's top PR agencies and hone their skills in their respective track.
The program offers competitive pay at $17/hour and the potential to be hired following the completion of the program. Candidates should be recent or upcoming grads – graduating prior to the fellowship start date of Monday, June 7. In addition, one spot among each class of fellows will be reserved for a young professional of color as part of our commitment to diversifying our agency and our industry as a whole.
At The Wilbert Group, we're proud to say that many of our team members launched their careers through our internship program. In fact, Vice President Liana Moran began her path here as an intern in June 2014. The potential to grow your career at our agency is limitless, and we look forward to hearing from you! Qualified candidates should submit a resume and cover letter to fellowship@thewilbertgroup.com by Wednesday, March 31.