Why your firm should consider a brand refresh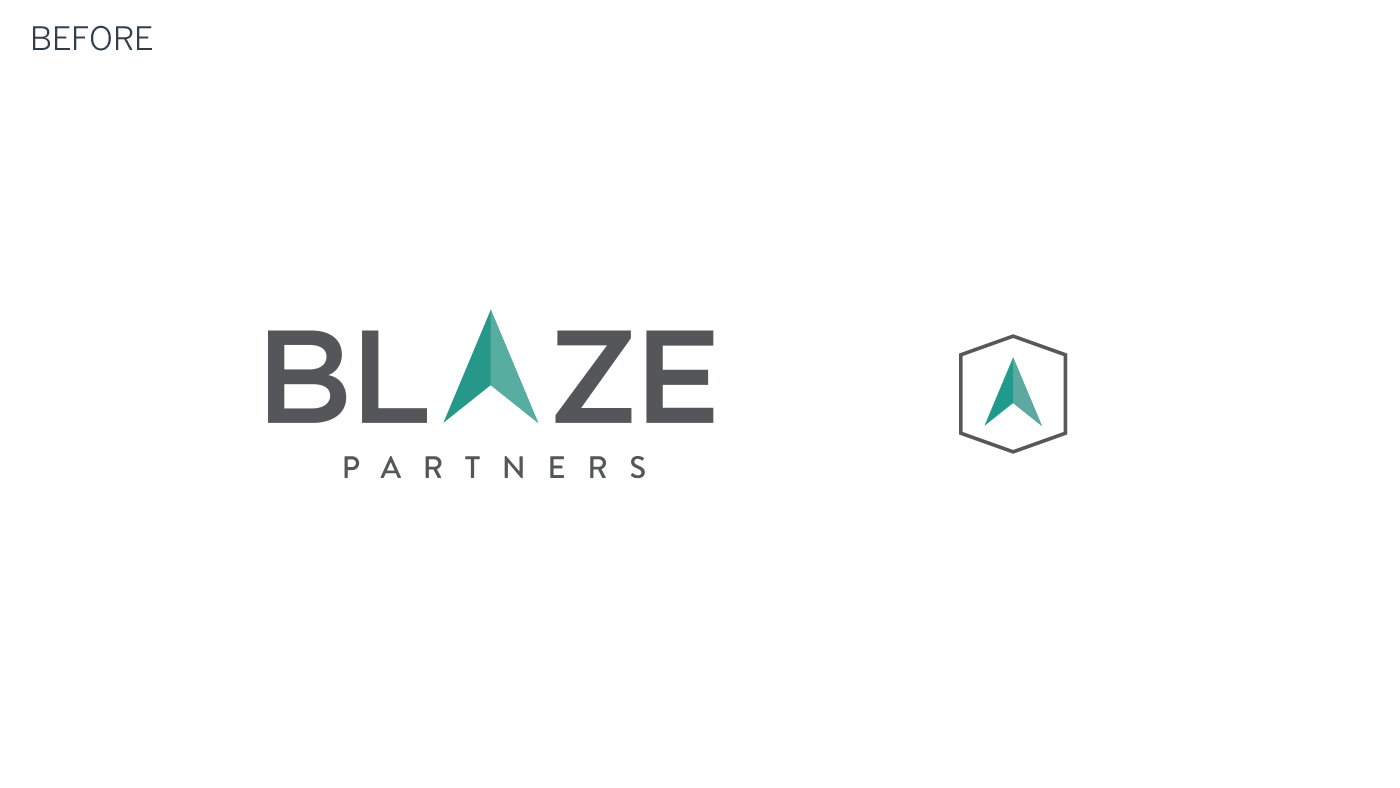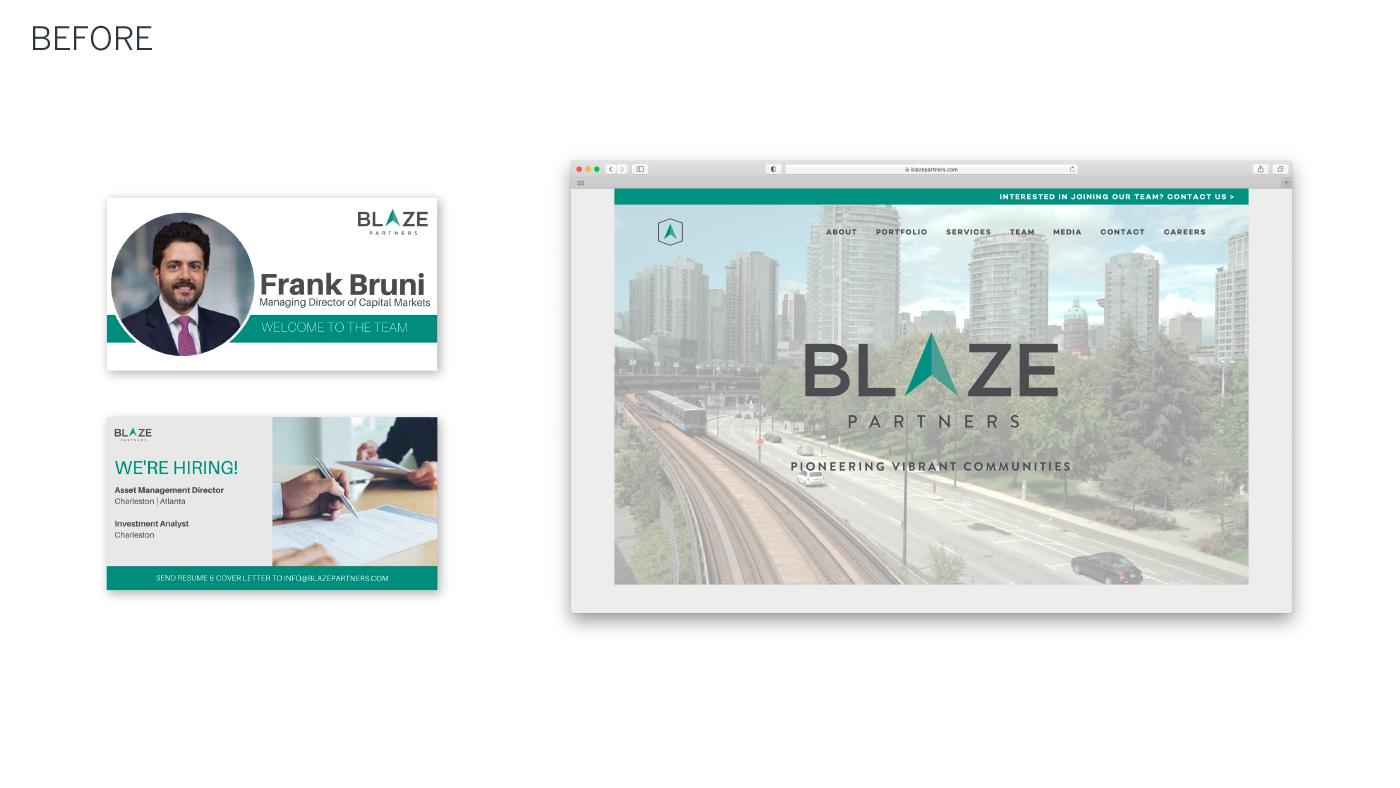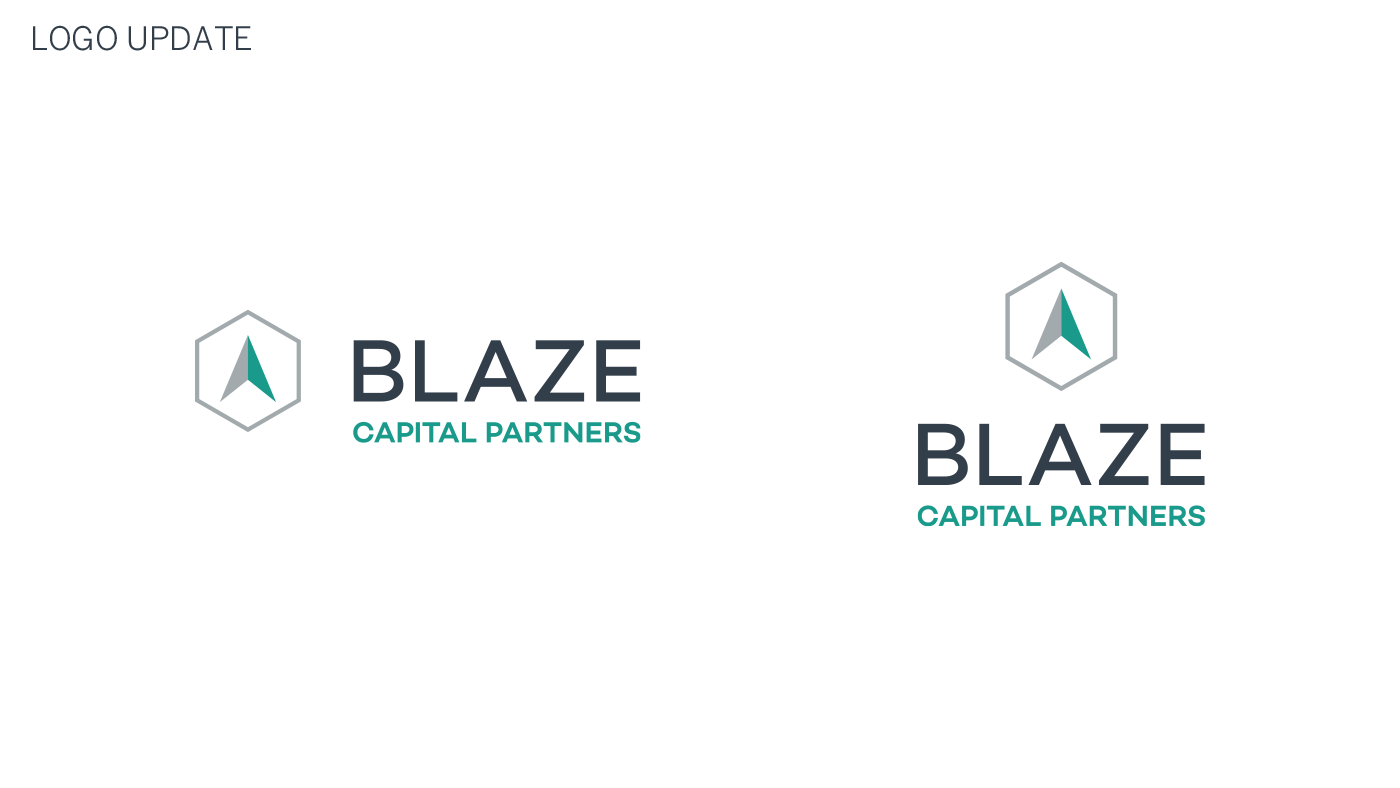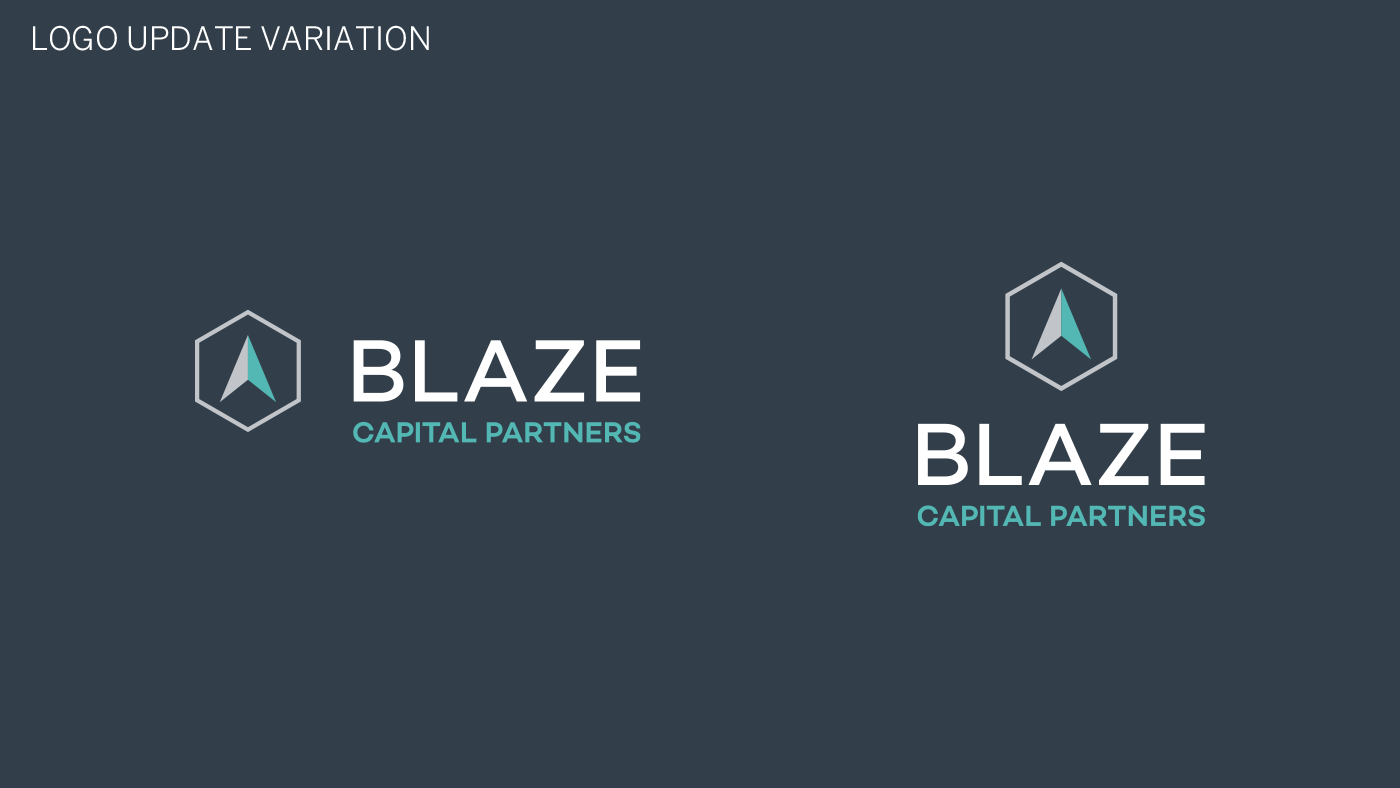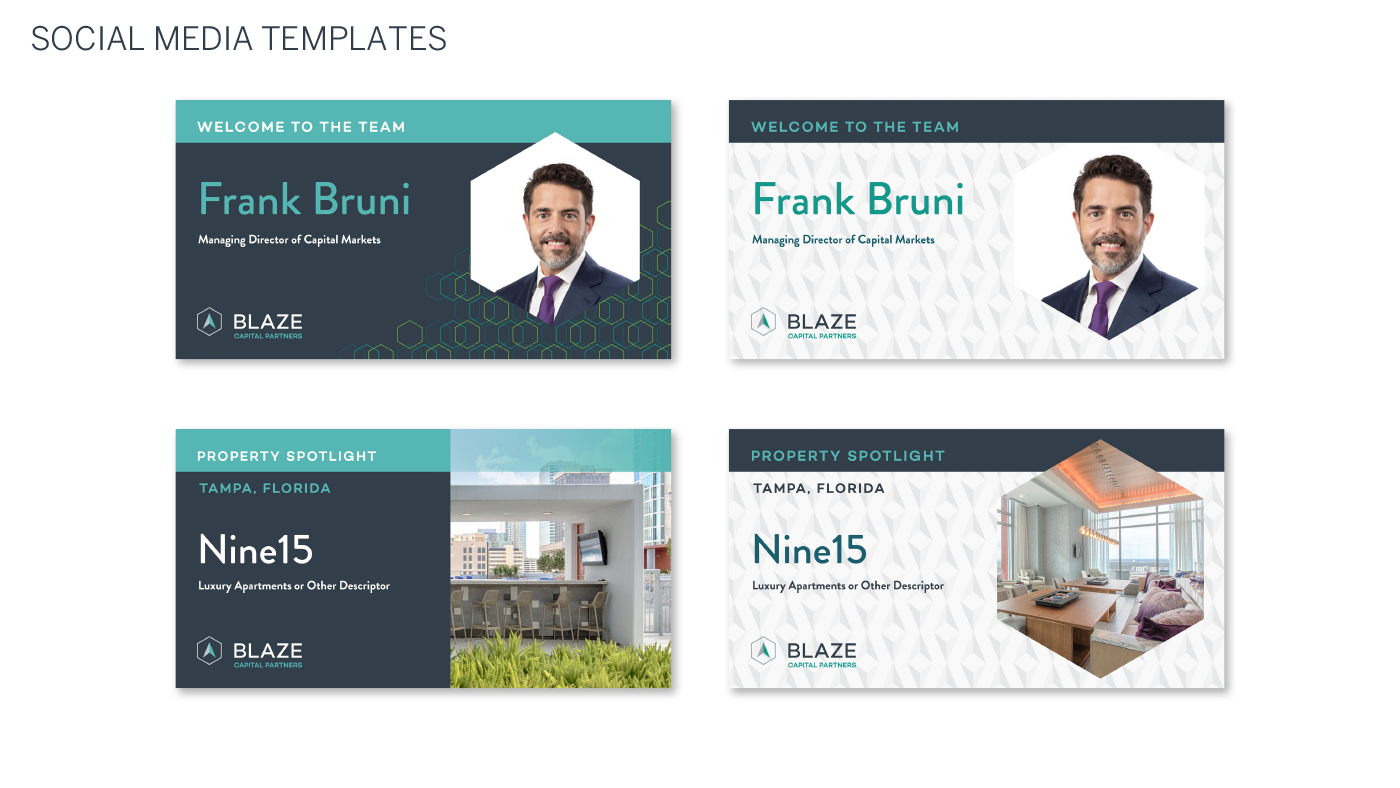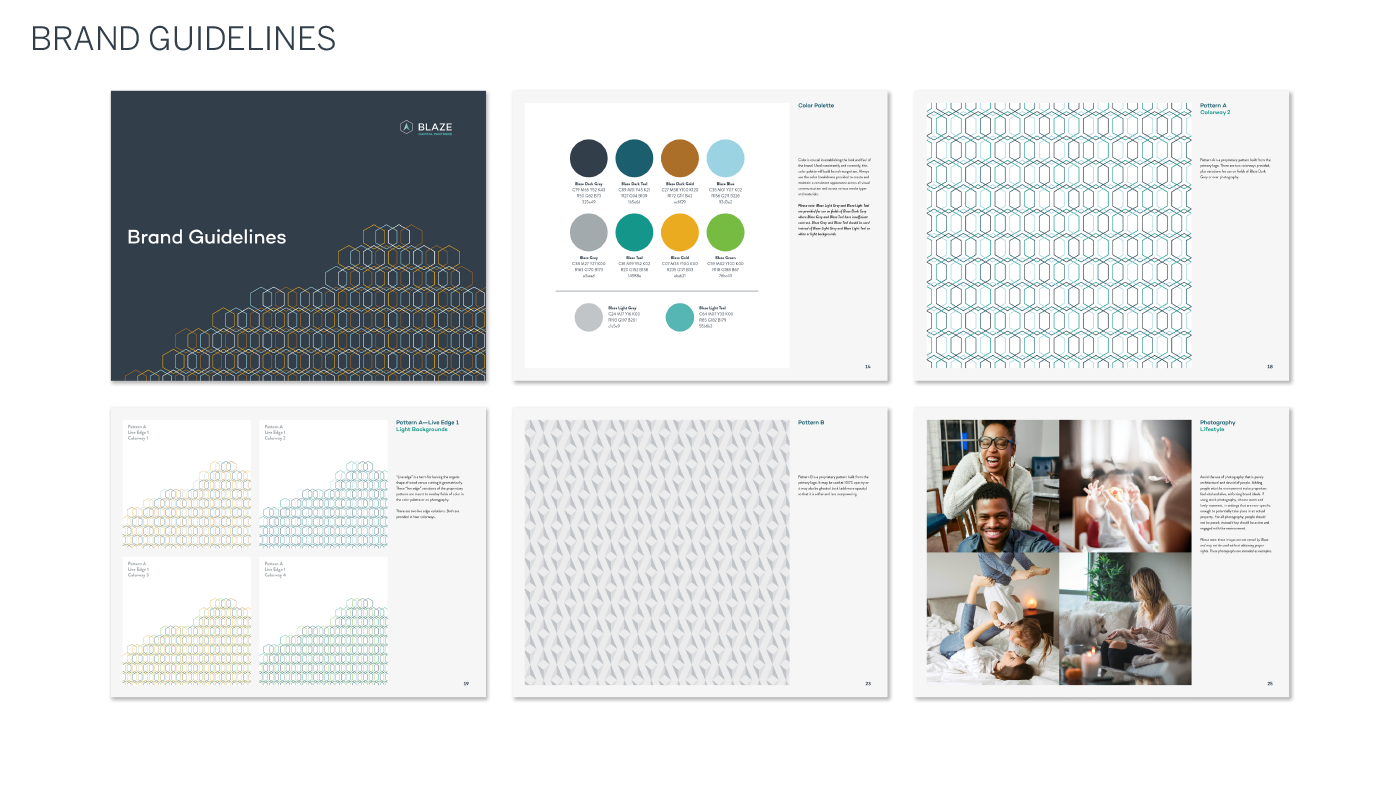 Companies grow. They hire. They shift strategies. They add new lines of business. They become more sophisticated. 
Sometimes, in the midst of all the change, company leaders don't take the time to evolve the story they are telling. I see why it happens; these leaders are busy. Rebranding a company or creating a whole new website sounds expensive and time-consuming. Developing a new strategy for LInkedIn isn't the most important priority.
But that outdated story soon becomes a liability. An important prospect Googles your firm and finds a stale website with content that no longer reflects the work you are doing or want to do.
If this sounds familiar, I would encourage you to think about a brand refresh. We've been doing lots of these for clients. This is a quick way to refine your messaging to align with what the company is today while also updating your visual identity. Every program is customized, so we are giving you only what you need. You likely have a lot of things you like, such as name or logo, so it doesn't need to be a heavy lift.
One recent example is a refresh we did for Blaze Capital Partners.The multifamily firm, which had expanded its service lines and was recruiting talent, changed its name from Blaze Partners to Blaze Capital Partners. We updated the overall brand, messaging and website copy. We refreshed the logo and designed a new home page. Here's a look at the before and after. The changes aren't huge, but the company is now telling the right story for where it is in its growth journey.